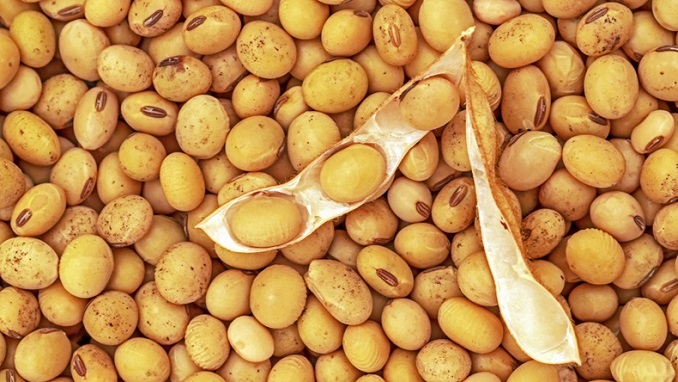 A report by the Global Agricultural Information Network report from the U.S. Department of Agriculture (USDA) showed that Russia's rapeseed and soybean production in 2019 and 2020 is likely to set new records, World Grain informs.
According to the USDA's predictions, some 4.3mn tons of soybean will be produced, while the projected production for rapeseed is 2.27mn tons.
USDA reports that sunflower seed production is projected to reach 12.30mn tons, just slightly below the record of the previous marketing year.
The USDA forecast overall oilseed production in Russia in 2019-20 at 18.8 million tons, which will be roughly the same amount produced in 2018-19.
Exports of oilseeds in 2019-20 will reach an all-time high of 1.7 million tons, 7.3% higher than 2018-19, according to USDA projections.
"The major drivers of this growth will be exports of rapeseeds and soybean to China and an active supply of rapeseeds to Belarus that started in 2018-19 after the opening of a new plant for processing soybeans and rapeseed in this country by the company Sodruzhestvo," the USDA said.
Due to the larger crop, the USDA expects to see an increase in oilseeds processing with the production of meals growing by 5.7% and vegetable oils by 4.9% year on year.
Given the surplus volumes of vegetable oils in MY 2019-20, USDA expects new records in exports of all vegetable oils — up to a total of 4.2 million tons, or 11.1% above the 2018-19 total.