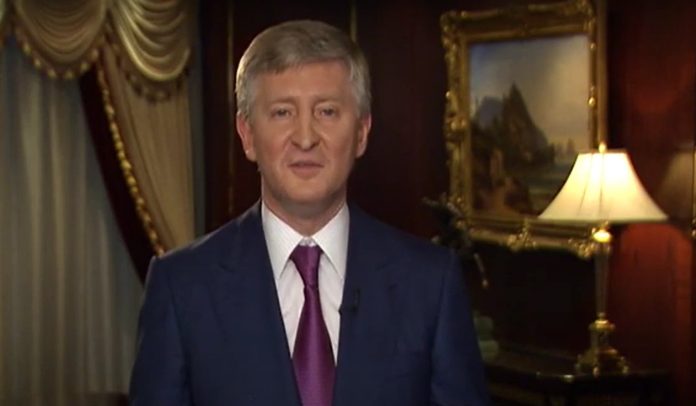 Rinat Akhmetov, the richest man in Ukraine, has declared that his investment company SCM will leave Media Group Ukraine, a statement said.
The move, which has been applauded by the office of Ukrainian President Volodymyr Zelenskyy, would see Media Group Ukraine hand over to the government its licenses for TV and print media and end its online media operations.
In a statement, Akhmetov said: "I made an involuntary decision that my investment company SCM will exit its media business. Being the largest private investor in the Ukrainian economy, I have repeatedly stated that I have never been and am not going to be an oligarch."
The billionaire stated that the Russian invasion and a six-month limit imposed by anti-oligarch laws for the sale of media assets prevented SCM from selling its media business on market terms.
The presidential advisor Mykhailo Podolyak described Akhmetov's presentation as proof of "the beginning of a new chapter in the relations between the state and business," despite critics dismissing the law as purely cosmetic.
Akhmetov said that along with the journalists they have collectively developed a media holding over the course of more than 20 years, starting in 2000, that is based on the values of freedom of speech, accuracy, and professionalism.The company nurtured a contemporary media production environment, and it included 10 terrestrial and satellite TV stations, online sources, print media, and other things are all part of it.