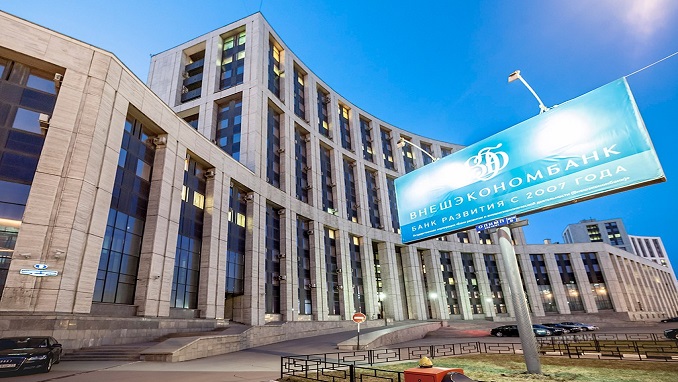 Sberbank, VEB.RF, and UMMC Group have signed the basic indicative financing terms covering the development of the Korbalikhinskoye polymetallic deposit in Altai Territory, Russia, and reconstruction of the Rubtsovsk ore preparation plant in order to boost its annual capacity to 1.5 mln metric tons of ore under the Project Finance Factory mechanism, Market Screener reported.
Total project costs are expected to near RUB38 bln, of which some RUB24 bln are supposed to come from syndicate members' loans. Financial institutions' borrowed funds may be invested to cover the project costs while staying on budget, which includes buying property, equipment, and paying for construction and installation.
"Sberbank views its participation in financing large projects in the production of natural resources in Russia as a foundation to create new exportation opportunities and strengthen Russia's global economic ties. The Korbalikhinskoye is a very promising field and its exploration might change the balance of power in the exportation of zinc, copper, lead, gold, and silver. I'm sure that the two largest development institutions in Russia taking part in the project will enable UMMC Group to use cutting-edge technology thus making the exploration of the Korbalikhinskoye field one of the biggest and most high-tech initiatives in the mining industry," said Olga Kharlamova, Vice President, Director of Key Client Lending with Sberbank.
"In our opinion, Project Finance Factory is a development catalyst for the Russian market for syndicated lending and project finance. Potential investors and lenders are growing more interested in this instrument. As the factory operator, VEB.RF not only chooses investment projects for the program and acts as a syndicate member, but it also acts as a mandatory loan manager. If necessary, VEB.RF can provide tranches inside the syndicate aimed at paying interest to other syndicate members during the project's investment stage, as well as open reserve tranches if a budget overrun occurs," added Sergey Evdokimov, VEB.RF's Senior Vice President.
"The signing of this document is a landmark for our company. The Korbalikhinskoye deposit is one of Russia's richest in zinc. Its balance reserves are estimated at 2.3 million tons of zinc. The implementation of this large-scale project will allow for maintaining and strengthening UMMC's leadership in the non-ferrous metals industry. We highly appreciate the interest in our investment project shown by VEB.RF, a key institution for Russia's development, along with one of our largest lenders," noted Andrey Kozitsyn, CEO of UMMC.
The Korbalikhinskoye deposit is located in Altai Territory's Zmeinogorsky district. It is supposed to enable stakeholders to develop the biggest polymetallic field in Russia with underground development methods. Field reserves stand at 24 mln metric tons of ore rich in zinc, copper, lead, gold, and silver.