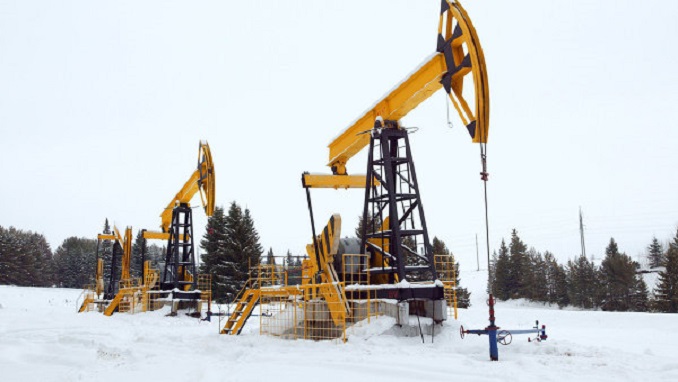 Russian oil exports to China dropped by more than a third in February in year-to-year terms amid the coronavirus outbreak, forcing Russian oil companies to search for alternatives, Nezavisimaya Gazeta reports.
Major exporters do not expect oil demand in China to rebound soon, even if the epidemic ends. 
"Neither Russia nor Saudi Arabia has alternatives for selling their oil, so their exports will keep declining anyway," said Artem Deyev, head of the analytics department at AMarkets.
"All that is happening now is part of a long-term trend. The OPEC+ group, Russia and Saudi Arabia – everyone understands it," he stressed. According to the expert, "Russia will hardly agree to reduce oil production quotas further even if OPEC+ members insist, because it is pointless and may harm the industry."
When speaking about Russia's prospects for the coming years, he said that "oil exports will drop as a result of the declining global demand and the United States' efforts to drive Russian oil producers from markets, budget revenues will diminish amid falling oil prices and most oil fields will dry up by about 2025."
"In the coming years, much investment will be needed to develop new oil fields and introduce advanced technology, which will raise production costs," Deyev concluded.
"Russian oil exports to China cannot be expected to be fully revived in March," Assistant Professor at the Russian Presidential Academy of National Economy and Public Administration (RANEPA) Tamara Safonova noted. Oil prices dropped below $50 per barrel at times, though they stood at about $60 in late February. The price decline is affecting all the oil produced in Russia, so losses from a fall in global prices may be higher than those caused by production restrictions, the expert noted.