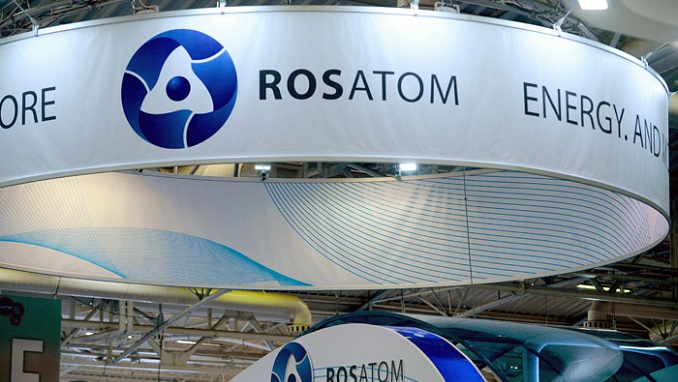 The General Director of Russia's state nuclear energy corporation Rosatom, Alexey Likhachov, said last week that the company was working to give personnel involved in construction projects abroad the chance to return home, World Nuclear News reported.
"Everyone will be given the opportunity to return in the very next few days," he said. According to World Nuclear Association, seven Russian-designed reactors are currently under construction in Belarus, India, Bangladesh and Turkey.
Likhachov also said that the entire operational staff working in the control rooms at the Beloyarsk nuclear power plant have been isolated after four employees were tested positive  on coronavirus. All employees from the five duty shifts now living separately from families in a local clinic, and travel to the plant by special transport, he said.
Still, Likhachov added that Rosatom continues building nuclear power plants overseas despite the pandemic.
"All projects are going according to our plan," Likhachev told Russia 24 channel.
He added that while Rosatom did not see risks in terms of changing the schedules for the construction of nuclear power plants, such a possibility was not ruled out in the future.
"We cannot specifically predict how the situation will develop in a particular country," Likhachev noted.
Currently, Rosatom is working on 36 nuclear power units in various parts of the world.