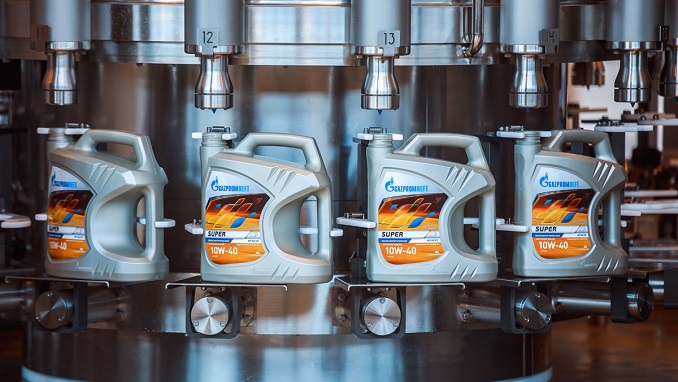 Gazprom Neft-Lubricants, a subsidiary of the Russian oil giant, increased its sales of premium lubricants in international markets to 106.000 tons in 2019, a 6.2% jump year-on-year, TASS reported citing company data.
Deliveries of small-packaged G-Energy and Gazprom Neft branded premium products increased by 10,5% to 95.000 tons.
The company's geographic coverage of Gazprom Neft lubricant delivery has expanded to 86 countries in Europe, Asia, Africa, and South America. In 2019, the volume of sales of G-Energy premium oils via its own network of G-Energy petrol stations boosted by 61%, and the number of sites increased to 210.
"The past year has shown that our premium developments are valued not only in Russia, where we actively participate in import substitution programs, but also abroad. However, the modern consumer needs not just a high-quality product – they need a positive customer experience, first of all, to solve issues related to car operation and equipment," said Alexandr Truhan, Director General of Gazpromneft-Lubricants.
Gazpromneft-Lubricants controls 23% of the Russian packaged lubricants market, according to industry data.