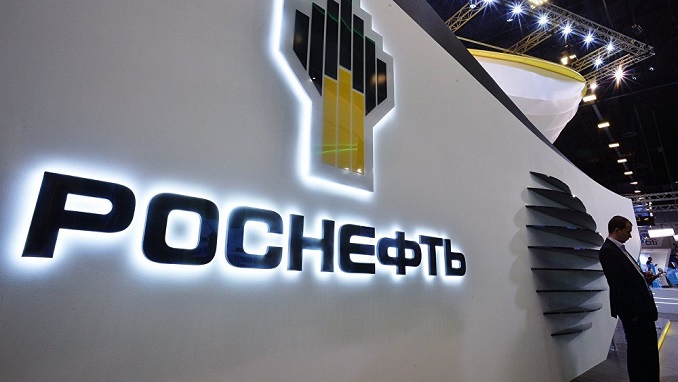 Investment company GK Region, which is thought to be closely connected to Russia's largest oil company Rosneft, has become a major shareholder in Russia's pharmacy chain 36.6, Vedomosti business daily reported.
A representative of GK Region, Aleksey Abolyayev, has been nominated to Pharmacy Chain 36.6's board, the report said.
"Aleksey Abolyayev will represent in Pharmacy Chain 36.6 board interests of GK Region, which has a sufficient shareholding to nominate candidates," the pharmacy chain's press service announced.
The pharmacy chain's biggest shareholder, Palesora, divested its stake in the company at the end of November, the report said.
Since the end of December, Cyprus-based Paneario Holdings owns 28 percent of 36.6., U.S. firm Walgreens Boots Alliance owns 15 percent and 11.16 percent of the chain's shares are in free float as of the end of March, the company said, without clarifying who owns the remaining 45.8 percent of the pharmacy chain.
According to four people close to 36.6 who spoke to Vedomosti on the condition of anonymity, GK Region companies now control the pharmacy chain.
GK Region was founded in 1995. It specializes in investments in the financial sector. One of the company's largest clients is state-owned oil giant Rosneft, whose pension fund the group manages. LLC Region Portfolio Investment manages the group's assets.
According to the Vedomosti report, the 36.6 pharmacy chain had debt totaling around $423 million.