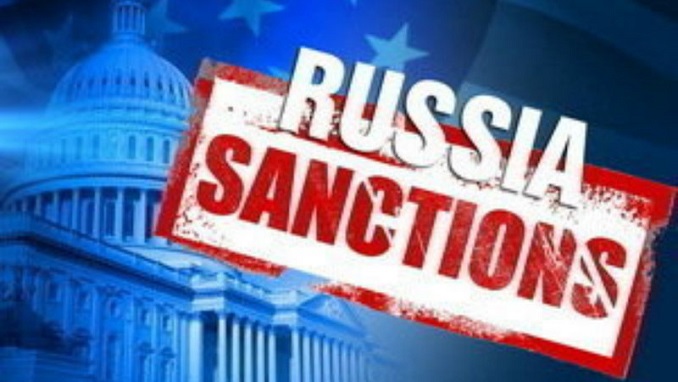 Russia's economy showed further signs of recovery despite the latest U.S. sanctions that seem to have little immediate impact on Russia's fundamentals, Kommersant reported.
Real wages growth exceeded expectations in Russia in April while retail sales picked up and the unemployment rate fell, according to official monthly report released on Tuesday by Federal Statistics Service (Rosstat).
After struggling in recession for two years following a slump in oil prices and Western sanctions, the Russian economy is now recovering along with oil, the rouble has generally stabilized and global commodity prices remain favorable for an economy dependent on exports of energy and raw materials.
Retail sales, the key gauge for consumer demand, the primary driver of economic growth, were up 2.4 percent year-on-year in April after a 2.0 percent rise in the year to March.
Capital investment, the next most important driver, was up 3.6 percent year-on-year in the first quarter after increasing 1.4 percent in the same period a year earlier.
"If the investment growth above 3% persists before the end of the year, we can talk about a possible exit from stagnation, but so far this is unlikely," said Zenit bank analyst Denis Popov.
Kirill Tremasov, the former head of macroeconomic forecasting department at the Economy Ministry, told Reuters that Tuesday's set of data suggested annual GDP growth stood at 1.5 percent in April.
Real wages, which are adjusted for inflation, rose 7.8 percent year-on-year in April, beating analysts' call for a 5.9 percent increase.
At the same time, the unemployment rate inched lower to 4.9 percent in April, its lowest since August 2017, from 5.0 percent in March.