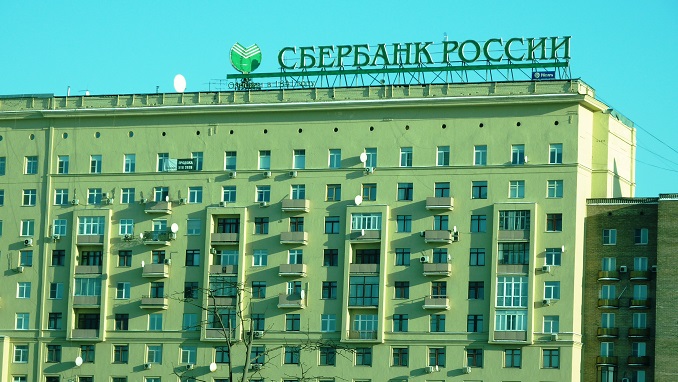 Russia's largest bank, state-owned Sberbank intends to reduce its presence in Europe, to expand it in Kazakhstan and Belarus and still expects to sell its assets in Ukraine, the head of the bank Herman Gref said in an interview with Rossiya 24 TV channel.
"We stay in Europe, Belarus, Kazakhstan and Ukraine. Ukraine is a separate story, we have already made three attempts to sell the bank, now we will make one more attempt and hope that this time it will be successful. We plan to reduce our presence in Europe and to expand our business in Kazakhstan and Belarus," he said, according to Interfax.
When asked whether Sberbank really chose the strategy of to curtail international expansion, Gref noted: "Unfortunately, yes."
Sberbank on Tuesday sold its 99.9% stake in Turkey's Denizbank to Dubai-based Emirates NBD is the latest and largest of a series of retreats from foreign markets. According to analysts, the company is a big step closer to ending an expensive, and ultimately unsuccessful, expansion overseas.
Sberbank expanded aggressively at the start of the decade, looking to profit from the fact that it recovered from the 2008 financial crisis more quickly than many banks in Eastern Europe. It bought Denizbank for $3.85bn in 2012 in its biggest ever acquisition, and tried to build a presence in central and eastern Europe with the purchase that year of Vienna-based Volksbanken International for €505mn ($597mn).
The Denizbank sale "shows that Sberbank has gotten over its empire-building phase and is maturing as a company," said Mikhail Shlemov, an analyst at VTB Capital in Moscow. "The market wasn't bullish about these acquisitions when they were announced," and the Ukraine-related "sanctions certainly didn't help."