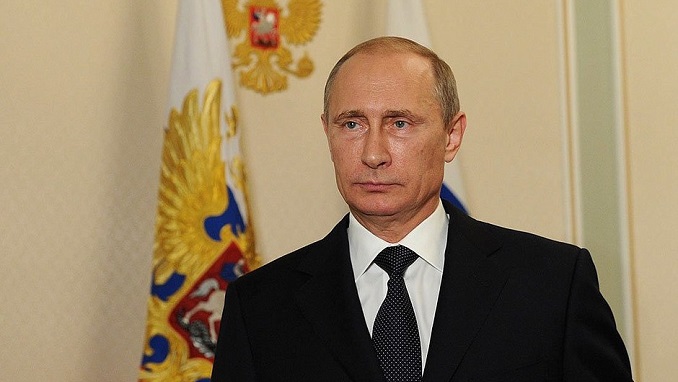 Russian President Vladimir Putin will hold a meeting with heads of British companies working in Russia after he agreed to a proposal from the CEO of oil giant BP Robert Dudley, Kremlin spokesman Dmitry Peskov told reporters on Friday, according to Reuters.
Peskov was commenting on Putin's meeting with Dudley the previous day. He also said BP has and will always have the support of Russian authorities.
The British company owns a 19.75% share of Russia's biggest oil producer Rosneft and the two companies have a strategic partnership agreement signed in 2017.
In an interview with CNBC this week, BP CEO Dudley said oil market conditions should improve over the coming months.
His comments come at a time when energy market participants expect U.S. sanctions on crisis-stricken Venezuela, as well as OPEC-led production cuts, to offset a potential supply glut this year.
"As we look it, it feels like the markets will be firmer," Dudley said, when asked for his energy market forecast for 2019. "I couldn't predict the oil price but we are planning BP between $50 and $65," he added.
Last year, Dudley said that wider-ranging sanctions from Washington on major Russian oil and gas companies would cripple the energy systems in Europe.
BP reported a 5-year high in profit in 2018 amid soaring oil output which saw a record utilization of the company's oil and gas fields and refining capacity.
But while the London-listed firm's revenue beat forecasts, debt rose and the pace of its share buyback scheme slowed in the last quarter after it paid the first and largest tranche of the $10.5 billion BHP acquisition.