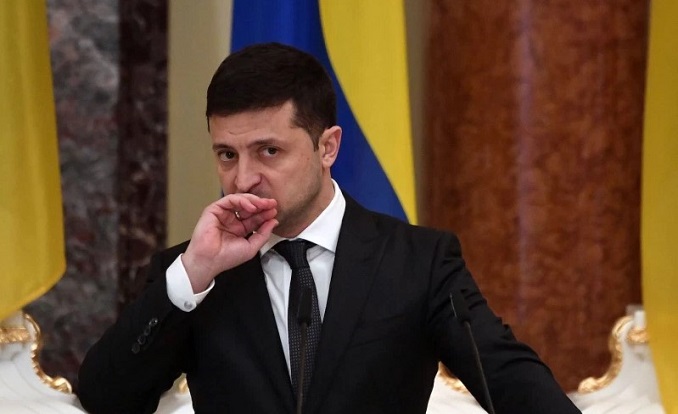 Ukraine does not have enough coal and gas to survive the winter, the Ukrainian Ministry of Energy warned, Russian media reported.
The largest thermal power plants in Ukraine are already shutting down due to a lack of coal. There is not enough gas in Europe, and the EU authorities cannot quickly cope with the energy crisis.
In such a situation, Ukrainian President Volodymyr Zelenskyy will have to negotiate with Russia on increasing gas supplies himself, without the support of the EU, according to Ukrainian political scientist Dmitry Korneichuk. In Ukraine, Zelenskiy is expected to meet with Russian President Vladimir Putin, local media added.
Zelensky will have to "humiliate himself," Korneichuk said on the air of the local Nash TV channel. Zelensky, as soon as the energy crisis began in the EU in the summer, began to prepare a scenario for direct gas supplies from Russia.
Zelensky, with his statements on discounts for Russia on gas transit, "prepares the public opinion for a meeting with Putin, because we understand that winter is ahead," the political scientist pointed out.