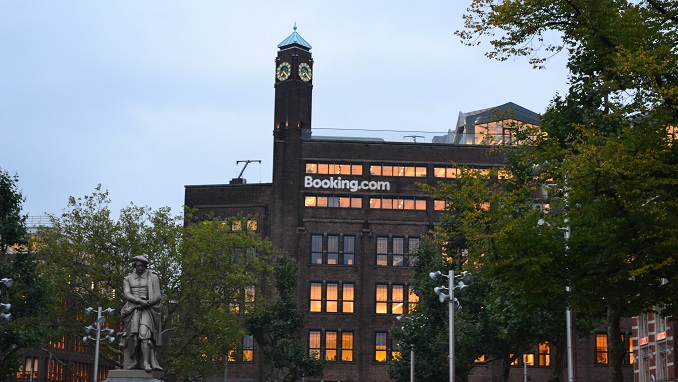 Russia's Federal Tourism Agency will consider a proposal to curb the operations of the online accommodation reservation service Booking.com in response to U.S. sanctions, RBC reported citing the agency's press service.
"We believe it is necessary to ask respective professional public associations about their opinion on the proposal and this request will be swiftly sent to them," a spokesperson for the federal agency said, adding that a decision is expected before the June 4 deadline.
According to the newspaper, the proposal on banning the website in Russia was put forward by the Russian Culture Ministry's Department for Tourism and Regional Policy. The initiative on limiting the service's operations in Russia in retaliation against anti-Russian sanctions was forwarded by the head of Russian tour operator Svoy TS Sergey Voytovich, who sent a letter to the ministry in April.
Booking.com, an international online accommodation reservation service, is owned by Booking Holdings, an American company. The service is a dominant market player accounting for up to 70% of individual sales in Russian hotels, according to Svoy TS.
"No Russian tour operator can be compared to Booking.com since they limit agreements with major international hotel networks – Accor, Rezidor and Radisson," Voytovich said.
"Russian tour operators won't sign such a deal and will get terms, which will be much worse. That's why Booking.com will dominate the market now and for years to come."