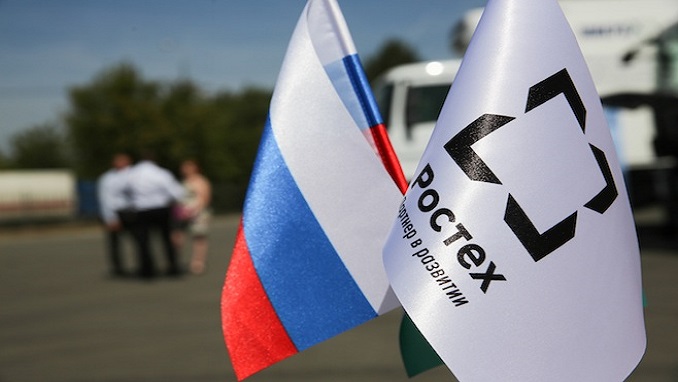 Russia's state-run manufacturing and technology company Rostec is gearing up to enter the blockchain sphere by working with open source blockchain platform Waves, CoinDesk reports.
The manufacturing giant is tying up with the Waves platform to create a blockchain structure to help streamline the massive amount of data on its holdings. Rostec currently has stakes in over 700 industrial entities, including renowned firearms manufacturer Kalashnikov and automakers AvtoVAZ and Kamaz.
Rostec sealed the partnership on Thursday with Vostok – a new project started by Sasha Ivanov, founder and CEO of the Waves platform. Under the deal, Rostec and Vostok will jointly invest $2 million for the upcoming project. However, details of Rostec's share in the investment was not revealed.
The joint venture will mainly focus on better and more efficient management of data. Rostec, which manufactures civilian as well as military goods, requires its data to be standardized, analyzed, collected and stored in an efficient manner to better utilize the findings.
Blockchain technology will allow Rostec to arrange data in a structured manner. Moreover, the security offered by this technology is ideal for the company, since it caters to military clients and some data could be sensitive in nature.