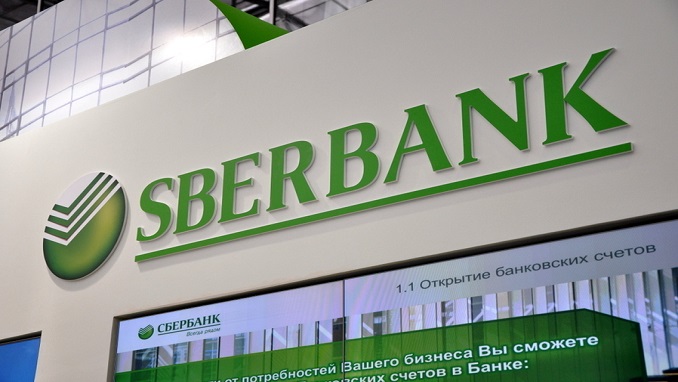 The Kiev Court of Appeal has ruled to seize the shares of three Russian banks, owned by their Ukrainian subsidiaries, Kommersant reported on Wednesday citing local media.
The shares belonging to Ukrainian branches of Russia's state-owned Sberbank, Prominvestbank and VTB Bank are being seized at the request of a group of Ukrainian companies and following a decision of the Permanent Court of Arbitration in The Hague, the report said.
"The bank operates on the territory of Ukraine in full accordance with the current legislation and regulatory standards in the country. The seizure of shares does not affect the bank's work on customer service," Sberbank's press service told Interfax Ukraine news agency.
The representative of the bank also noted that the capital adequacy of the subsidiary bank in Ukraine is twice the NBU standard, so the bank is able to fulfill all its obligations to customers.
Earlier this year, the Hague arbitration ruled that Moscow should pay off compensation of about $130.5 million to the group of about 20 Ukrainian companies for assets they lost when Crimea joined Russia.
The Dutch court also ordered Russia to cover the legal expenses of $9.2 million plus interest.
The Russian Justice Ministry said it does not recognize the decision of the Permanent Court of Arbitration due to the "lack of arbitration jurisdiction" to consider the case.
Crimea was annexed by Russia in March 2014 following a local referendum, which was rejected by Ukraine. In response to the move, the European Union and the United States have been continuously imposing sanctions on Russia in the past four years.
As the media reported, the total amount of claims to Russia for compensation for lost Crimean assets is about $7.5 billion. The largest claim was filed by the state oil and gas company of Ukraine, Naftogaz, which estimated its losses at $5 billion.