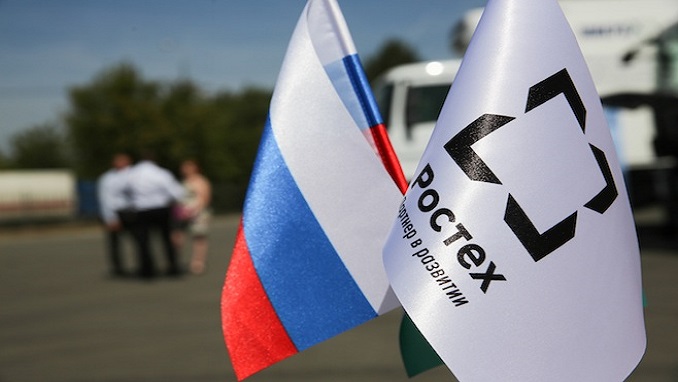 Rostec State Corporation will establish a holding company to research and manufacture heavy processing equipment and tools for industry, citing two military-industrial complex sources. Kirill Fedorov, the General Director of RT-Capital, will lead the company, Interfax reports.
RT-Capital is a Rostec company that specializes in crisis management in the defense sector. Fedorov will stay on the board of directors of the organization when he takes over the new holding, according to the publication's sources. Semyon Yakubov, a former deputy prosecutor for the Moscow area, will lead RT-Capital.
The new entity, according to RBC's sources, will comprise the corporation's machine-tool holdings as well as a number of other businesses. This includes makers of equipment, whose operations are now dispersed.
BelZAN and Stankoprom (nearly entirely controlled by Rostec), Niti Progress (38 percent held by Rostec through RT-Capital), and Stan are among them (through RT-Capital, 33.4 percent belongs to Rostec).
Alexander Nazarov, the corporation's deputy general director, will oversee the operation of the new machine-tool holding and RT-Capital at Rostec.
Fedorov told RBC that he intends to totally overhaul the business model for machine-tool assets, forge new collaborative relationships with other businesses in the industry, and build a big project office.
These improvements, according to Rostec, will eliminate the need to import foreign machine tools. United Machine Tool Company plans to capture up to half of the Russian industrial equipment market.
This is especially true with multi-axis machining machine tools, large machine tools, metalworking equipment, and machine tool accessories.
According to Rostec, the machine tool consumption market in Russia would surpass 140 billion rubles by 2030.