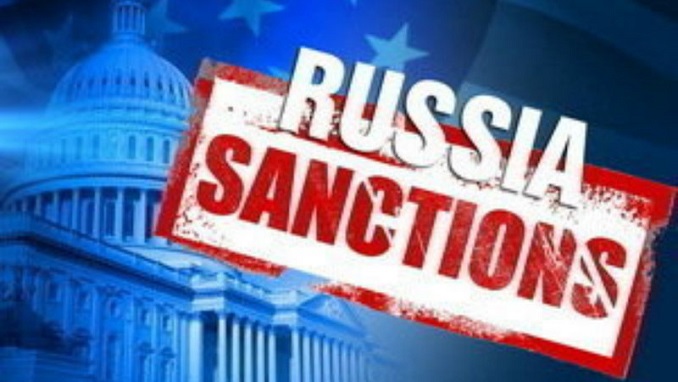 The United States has imposed fresh sanctions on Russia over the 2018 poisoning of former double agent Sergei Skripal, an attack which took place in the United Kingdom, Forbes reported.
Washington will oppose "the extension of any loan or financial or technical assistance to Russia" by financial institutions and put limits on U.S. banks from purchasing Russian sovereign debt, U.S. State Department spokeswoman Morgan Ortagus said in a statement on Saturday.
The U.S. will also limit the export of goods and technology to Russia that could be used in the country's chemical and biological arms programs, Ortagus said.
Russian Foreign Ministry Spokeswoman Maria Zakharova slammed on Friday another round of the U.S. sanctions against Russia over the Skripal case.
In a written statement, published on the ministry's official website, Zakharova called the Skripal case "a blatant provocation, whose participants have been protected from exposure, again serves as the pretext to impose sanctions on Russia."
She recalled that Russia eliminated its stockpiles of the chemical weapons "long time ago" and that was confirmed by the international inspectors.
"In recent years, the architects of the sanctions who pressure Russia have tried many things, but failed. The policy of seeking to force Russia to change its foreign and domestic policy and to abandon its own interests in deference to the U.S. claim to global domination, has failed," she said.