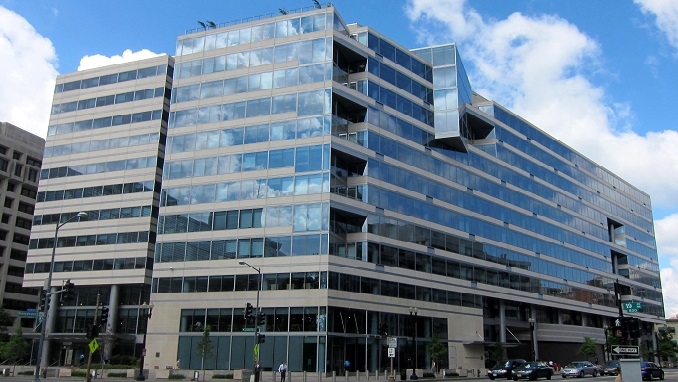 The International Monetary Fund (IMF) has left its Russian GDP growth outlook for 2019 unchanged at 1.2%, the Fund said in a report on Friday, according to TASS news agency.
Last month the IMF downgraded its outlook on Russia's economic growth from 1.4% to 1.2% over poor Q1 results due to the oil price decline and the impact of the VAT rate hike to 20%.
The International Monetary Fund (IMF) urged the Russian authorities to invest in the National Wealth Fund (NWF) when they reach the threshold of 7% of GDP in "reliable foreign assets."
The IMF report says that Russia "should refrain from quasi-tax activity through the NWF and continue to invest the funds of the NWF in high-quality foreign assets," the news agency said.
According to IMF's analysts, this will allow "to protect resources for future generations and isolate the economy from the volatility of oil prices, to maintain diversification and growth of the non-oil economy."
In July, the IMF said that lower oil prices and higher taxes would slow Russian economic growth in 2019 and said Moscow's medium-term growth outlook would remain modest unless it tackled deeper structural reforms.
"Russia's economy continues to show moderate growth, under sound macroeconomic policies but with structural constraints and the effects of sanctions," the IMF said in a report on the Russian economy.
Growth was seen expanding to 1.9% next year and could be boosted by public spending on infrastructure, but would settle in at a moderate 1.8% in the longer-run, absent deeper structural reforms, the IMF said.