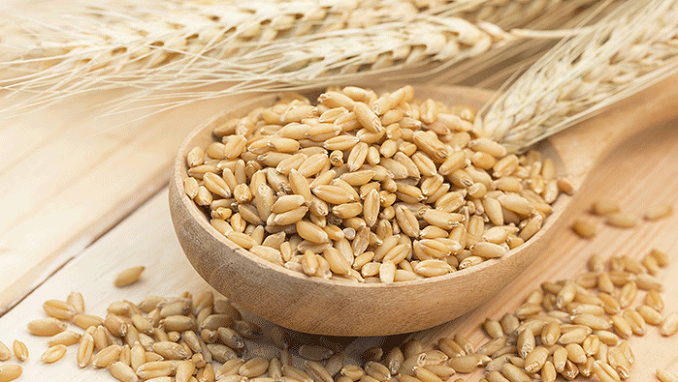 The Chinese General Administration of Customs says in its statement released on Thursday that it had authorized imports of Russian barley to the country, Izvestia reported.
"In accordance with laws and regulatory legislative acts of China and phytosanitary requirements to imports of barley from Russia, supplies of Russian barley [to China] are authorized," the authority says.
New measures apply from the publication date of the notice, dated July 29 of this year.
This Monday China's General Administration of Customs published the statement authorizing imports of soybeans to China from all Russian regions.
Meanwhile, Bangladesh said it has approved the purchase of 100,000 tons of wheat from Russia in an inter-state deal, officials at the state grains buying agency said, as South Asia's top wheat buyer looks to secure supplies.
The wheat is being bought at $267.30 per ton, which includes cost, insurance and freight, and other port-related expenses.
Russian state-run firm Prodintorg will supply the wheat, with the first batch of around 52,000 tons arriving in the first week of August, one of the officials said.
Bangladesh imported 200,000 tons of wheat from Russia in an inter-state deal in 2017 after Dhaka rejected three cargoes of Russian wheat totaling 150,000 tons over quality concerns.