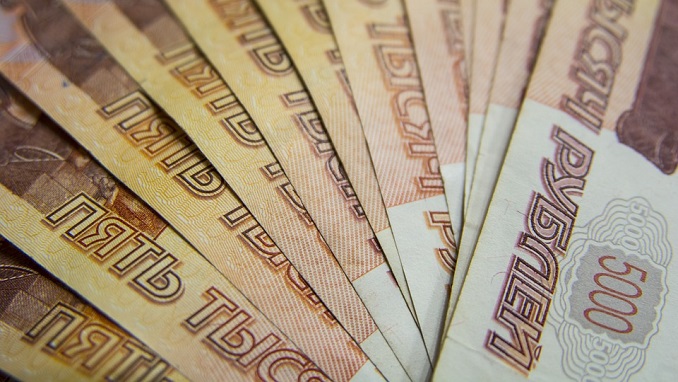 The ruble has become stronger against the US dollar than it was before the United States introduced new sanctions on Russia last month.
Last month, US President Joe Biden signed a decree which imposed another round of sanctions on Russia, RT reported. Additionally to the sanctions that were introduced on individuals and organizations, and Russian diplomats, Washington also targeted the Russian debt market, expanding on its previous measures.
With its latest sanctions, the White House decided to prohibit American financial institutions from participating in the primary market for ruble or non-ruble denominated government bonds issued after June 14.
After these restrictions were confirmed, the Russian currency sank again against its previous closing level – however, it did not fall lower than before, and even managed to reverse some of its previous losses.
At the moment, it trades to around 74 per dollar – the same level it was in mid-March, before the latest sanctions were introduced.