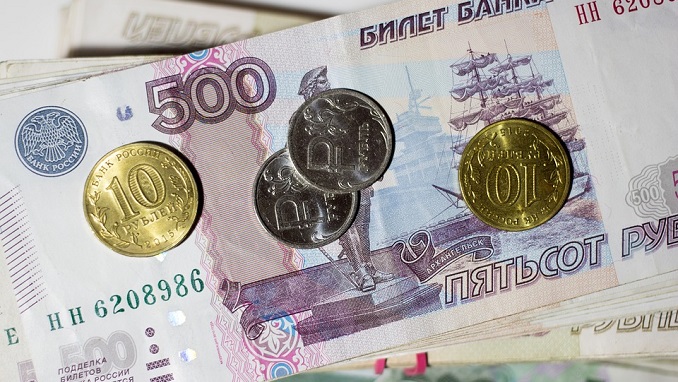 Currencies from emerging markets strengthened against a soft dollar on Monday, driven by calming comments by U.S. Federal Reserve Chairman Jerome Powell, Reuters reports. Developing world stocks rose on strong U.S. jobs data, the news agency wrote.
On Friday, Powell said the Fed would be patient and flexible in policy decisions this year, setting the stage for emerging market currencies to firm against a weakened dollar on Monday.
Russia's ruble was 0.4 percent firmer against the dollar. Global prices of oil, a key export, jumped more than 1.5 percent, supported by supply cuts by major producers. Russian equities gained 1.3 percent, pushed higher by energy stocks.
Stocks in emerging markets followed the lead their U.S. peers set on Friday, gaining as some fears about slowing global growth were soothed. U.S. jobs data released on Friday showed higher wages and 312,000 jobs created in December, well above market expectations.
"Strong U.S. labour data and a wait-and-see Fed have kept market pricing of a 2019 rate hike minimal and given 'risky' currencies a fillip," Kit Juckes, global head of FX strategy at SocieteGenerale, said in a note.
MSCI's index of emerging market currencies was up 0.3 percent while its developing world stocks index jumped 1.2 percent – a climb which set it on pace for its highest closing level in over three weeks.
While Chinese officials meet their U.S. peers to discuss trade this week, many investors are skeptical an end to the bruising trade war between the world's top two economies is yet in sight.