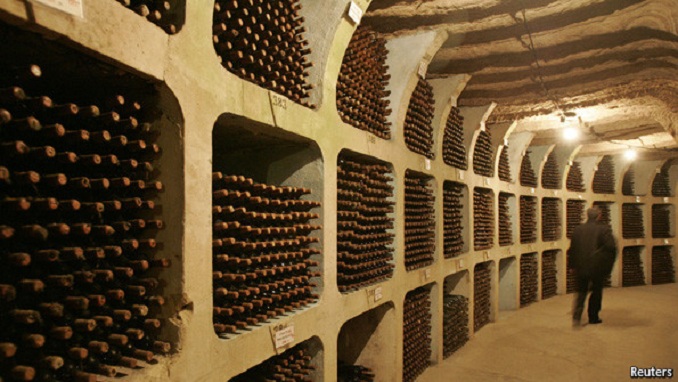 Russia has removed import taxes on a number of goods coming from Moldova. From January 1, Moldovan producers have once again been able to export fruit and vegetables (both fresh and processed) and wine to Russia, Moldova Inform writes.
The move was announced by the Moldovan President Igor Dodon, who claimed that his personal intervention with his Russian counterpart Vladimir Putin had led to Russia removing the tariffs.
"This will contribute to a significant increase in Moldovan exports to the Russian market," Dodon said. "Jobs will be created, and revenue to the state budget will rise. I want to thank Mr Putin for the support that he is offering the Moldovan people."
Moldova sent 67 per cent of its exports to the EU in the first half of 2018, and only 16.3 per cent to Commonwealth of the Independent States (CIS) countries including Russia.
The balance of exports switched towards the EU after Russia imposed an economic embargo on Moldovan wines, fruits and vegetables in 2013.
Dodon said that this year alone Moldova supplied 120,000 tons of apples to Russia, making it to the top exporters of this product to the country.
"During talks with the Russian head of state in October, we agreed to lift customs duties on several goods, namely vegetables, fruits, canned fruits and wine, for the six months starting next year, enabling these products to get into the Russian market," the Moldovan leader stressed. According to him, this will make it possible for Moldovan apple farmers alone to receive roughly 12-15 million euros ($14-17 million) of additional earnings.
"Our farmers will retain this money, so will the wine industry and producers of other goods. This will relate to hundreds of thousands of our manufacturers," the Moldovan President emphasized.