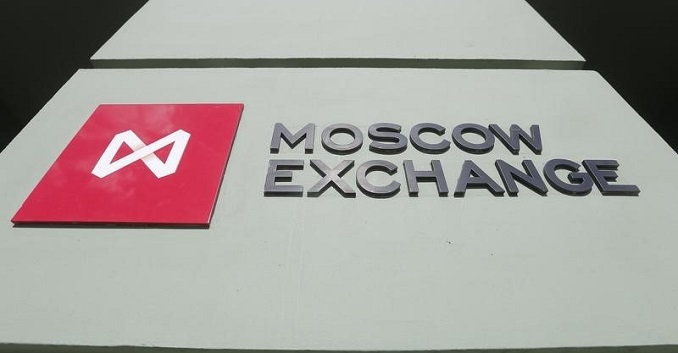 The Russian ruble headed towards its strongest levels since 2018 in light trade on Friday, while the benchmark MOEX stock index, supported by higher oil prices, was near an all-time high, Reuters reported. 
The Russian currency was 0.4% stronger against the dollar at 0811 GMT (61.96), close to the 61.51 reached this week, its strongest level since May 2018. Versus the euro, the ruble gained 0.1% to 68.96.
The ruble has gained 12% versus the dollar since the beginning of this year, making it the second best-performing currency against the greenback after the Ukrainian hryvnia.
Market activity in Russia is down this week after the Christmas holiday in the West and ahead of Russia's long New Year and Russian Orthodox Christmas holidays from Jan. 1-8.
So far this year, Brent crude oil, a global benchmark for Russia's main export, was up 0.3% at $68.14 a barrel after data showed record online spending by U.S. consumers, stoking faith in the world's biggest economy even before a hoped-for end to the trade war between Washington and Beijing. 
"The oil market lives in hopes of higher consumption, while the Chinese industrial sector shows signs of improvement. We expect the domestic market to try and reach fresh record highs," Otkritie Brokerage said in a note. 
The dollar-denominated RTS index was up 0.7% to 1,545.7 points. The ruble-based MOEX Russian index was 0.2% higher at 3,037.8, approaching its record high of 3,039.9 hits this month.