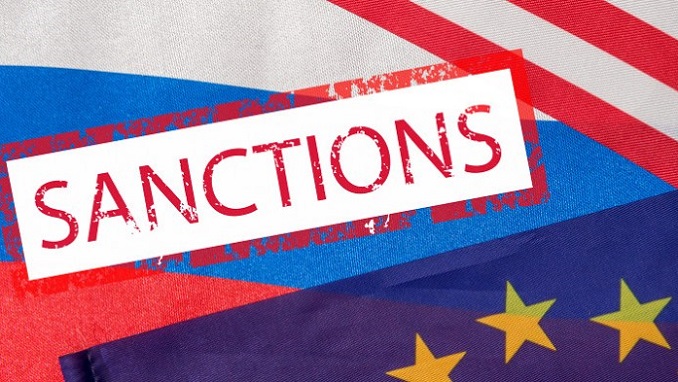 Fresh Western sanctions would deliver "new shocks" to a Russian economy which already lost billions since the country's 2014 invasion of Ukraine, one of Moscow's top economic officials admitted Tuesday, according to state-run news agency TASS.
"Unfortunately, any new sanctions will trigger new shocks and require new adjustment efforts," Alexei Kudrin, the head of Russia's Audit Chamber, told reporters on Tuesday.
Russia has lost $6.3 billion since annexing Crimea, the country's Economic Development Ministry revealed Tuesday, as Western powers have cracked down on key industries, as well as some of the leading oligarchs in Russian President Vladimir Putin's inner circle. European Union sanctions cost the country $2.4 billion and U.S. restrictions almost $1.2 billion, the ministry reported.
Kudrin speculated that forthcoming sanctions "might be stricter" than previous ones, adding that the blacklisting of aluminum industry titan Oleg Deripaska and energy tycoon Viktor Vekselberg, who attended President Trump's inauguration, was especially painful.
"Unfortunately, last year's sanctions against companies of the holding of Deripaska and Vekselberg have substantially influenced not only the market but investor sentiment as well," he said. "That was not a shocking impact, but we fall short in terms of investment and economic growth."
EU and U.S. lawmakers are working in parallel to punish Russia for firing on Ukrainian naval vessels that tried to pass through a crucial contested shipping lane in November. Russian forces seized the ships and arrested 24 Ukrainian sailors in the Kerch Strait incident. Top EU diplomats reportedly have agreed to impose sanctions on eight individuals involved in the clash.