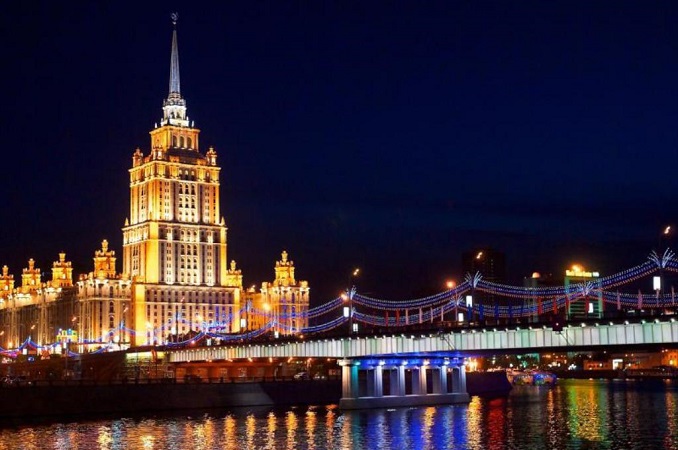 The government plans to complete the discussion in a week about raising the tax on profits of state and private companies in various industries, Finance Minister Anton Siluanov told Russian media.
The Ministry of Finance has included in the draft budget of the Russian Federation for 2022-2024 revenues of about 160 billion rubles a year from raising taxes for producers of metals, coal, and fertilizers. Meetings are now being held with representatives of this business.
"It just depends on the number of dividends to the level of capital," Siluanov said, confirming that the measures concern all industries, but the tax increase does not apply to banks.
Unemployment in the new year will remain at the pre-crisis low level, and the ruble exchange rate will hardly change. This is stated in the draft budget for the next three years. The dollar exchange rate at the end of 2021 will remain at the level of 73.6 rubles, and in the next 2 years, it will still not go beyond the range of 72-74 rubles, in the draft budget for 2022-2024.
The average price of Russian oil will drop from $ 66 in 2021 to $ 62.2 per barrel in 2022. Unemployment in Russia in the next two years will remain at 4.6%.