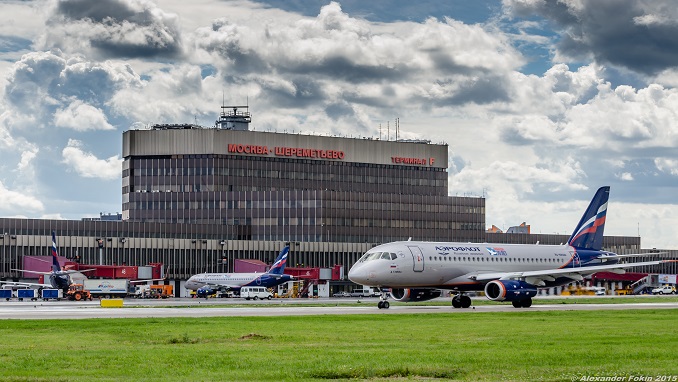 Sheremetyevo International Airport has summed up the results of production activities for August and eight months of 2021, the press service of the airport said.
The number of passengers served since the beginning of the year amounted to 19 million 15 thousand people, which is 41.4% higher than the same indicator of the last year.
Passenger traffic in August reached 4 million 13 thousand people, which is 80.6% more than the corresponding period in 2020.
According to the results of 8 months, Sheremetyevo Airport confirmed its status of the leader in punctuality among the largest airports in the world according to the OAG rating.
According to the results of August, Sheremetyevo for the fourth month in a row retains the status of the most punctual airport in Europe and the second most punctual airport in the world in the Global Airports category according to the results of the rating of the Cirium aviation agency. The departure punctuality rate was 94.93%.
According to ACI Europe, Sheremetyevo ranked second in terms of passenger traffic among European airports for seven months.
According to the Skytrax World's Top 100 Airports 2021 rating, Sheremetyevo took 57th place among the best airports in the world, having risen by three positions at once compared to last year.
Thanks to the effective collaboration of the airport, airlines, and air traffic control authorities, Sheremetyevo Airport demonstrates high airfield capacity and ensures high punctuality of flights.
Sheremetyevo became the first airport in Russia to develop and implement a system of joint decision-making with airlines using its own innovative Synchron database.
For eight months of 2021, the airport provided the execution of 150,896 takeoff and landing operations (VPO). The number of HPOs in August amounted to 26,412, which is 60.2% more than in the previous year.
The number of passengers on international airlines (MVL) in January-August reached 4 million 752 thousand people, on domestic airlines (IDL) – 14 million 262 thousand people.
In August, the passenger traffic on the international line amounted to 1 million 231 thousand people. The number of passengers served on domestic flights reached 2 million 782 thousand people.
The most popular international destinations in January-August this year were: Antalya, Istanbul, Yerevan, Male, Bishkek; federal – Sochi, Simferopol, St. Petersburg, Yekaterinburg, Kaliningrad.