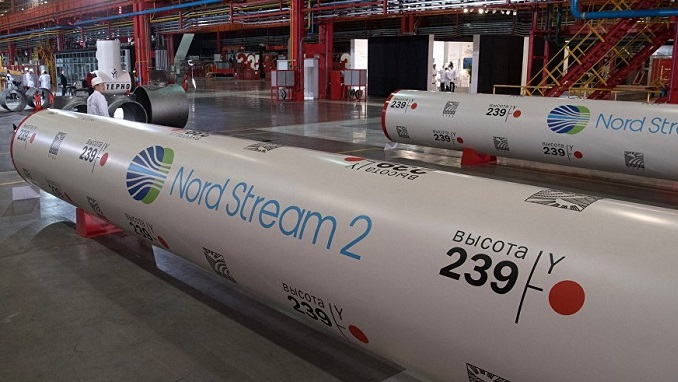 At a press conference on Monday, spokesman for the German Economy Ministry Beate Baron stated that all building licenses for the Nord Stream 2 gas pipeline had been obtained, TASS reports.
All of the building permissions have been obtained, and they were issued a long time ago. In terms of operations, the Federal Network Agency [the German regulator] is likely to be of assistance, according to Baron.
Construction activities are expected to be completed in August, with the pipeline expected to be operational by the end of the year, according to Managing Director of Nord Stream 2 AG Matthias Warnig, the pipeline project operator, in a previous interview with Handelsblatt.