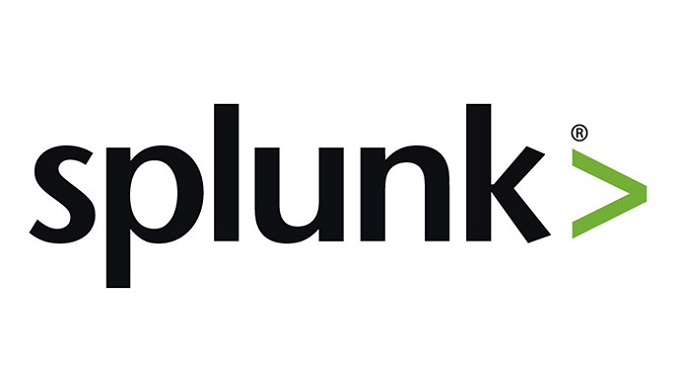 California-based big data analytics firm Splunk Inc. has announced it is pulling out of Russia in a mysterious blog post that didn't provide any reason for the move, ZDNet reports.
The company, which also sells cybersecurity tools, said only that it is "continually evaluating" where it invests and focuses its resources.
"As part of this ongoing evaluation, we have decided Splunk will no longer be selling software and services to organizations in Russia — either directly or through partners," the Splunk said in a statement on its website.
The decision not only affects companies based in Russia, but also their subsidiaries who operate in other countries. Firms that use Splunk's software and services within Russia are also barred, the statement said. The company will continue to honor existing contracts, but those deals will not be expanded or renewed.
Splunk's main product is the Splunk Enterprise Security platform, which is a suite of event management and security tools for companies that gathers and analyzes data from machines and sensors. The platform provides insights into potential security issues with networks, endpoints and identity information services.
The company's decision to quit Russia may have something to do with a January 2018 request from that country's government to access the source code of several U.S. software companies' products. Reuters reported at the time that companies including Hewlett-Packard Enterprise Co., SAP SE and Symantec Corp. had all acceded to the request.
Trend Micro Inc., another cybersecurity firm, reportedly refused the request, however. It's not clear what the consequences of that decision were, if any.