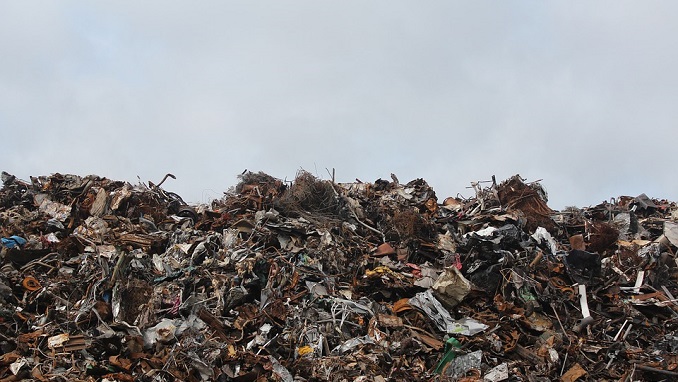 After Russian steel pipemakers filed a complaint to the government in late December, the country's economy ministry will evaluate the possibility of a temporary ban on ferrous scrap exports, Metal Bulletin reported.
The Russian Foundation for the Development of Tube Industry (FRTP), which unites the country's largest pipemakers including TMK, OMK and Chelpipe, addressed a letter to economy minister Maxim Oreshkin on 25 December asking for the prohibition of ferrous scrap exports for six months starting on 1 May. The ministry has agreed to examine the issue, but has not identified any timeframe in which a decision on the matter will be made.
Pipemakers blame exporters for a hike in ferrous scrap purchasing prices and a shortage of material over the past two years. But market participants doubt the measure will be implemented.
The FRTP said in its letter that about 20% of annual Russian scrap collection was exported in recent years, causing tighter supply in the home market and preventing Russian steelmakers from increasing electric arc furnace (EAF)-based steel production.
Data analysis indicates that Russian ferrous scrap collection has increased over the past four years in line with the rise in EAF output, supported by higher apparent consumption that has also lifted imports. By contrast, export volumes have remained relatively stable over the past four years. "Collectors are inspired by reasonably high prices, not by prohibitions," one market participant said. "If pipemakers seek ways to reduce prices, they should seek agreements with scrap suppliers — on volumes of purchases, discounts for large-size deals or payment and delivery conditions."
Any export ban could potentially dent domestic scrap collection, which in turn would lead to tighter availability and even higher domestic ferrous scrap prices, which have already increased along with collection and consumption since 2015.