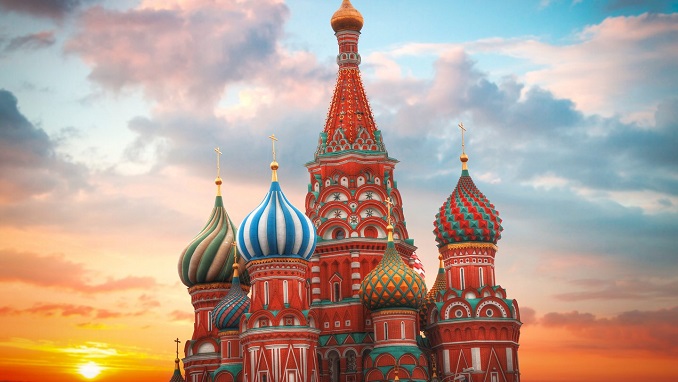 As of June 2019, Brussels Airlines will offer flights from Brussels to Sheremetyevo International Airport near the city of Moscow instead of Domodedovo Airport, Travel Trade Daily reports.
The Sheremetyevo International Airport is with its industrial implementation a prime location and among the first choice of corporate travellers. For passengers who wish to fly to Domodedovo Airport, the Lufthansa Group airlines Austrian, Lufthansa and Swiss offer attractive travel alternatives via their respective hubs.
Since the start of its Moscow operations in 2004, Brussels Airlines operates flights to Moscow Domodedovo Airport. However, as of June 02, the airline will move its operations from Domodedovo Airport to Sheremetyevo International Airport, a prime location with an important industrial area.
The airline herewith responds to the high share of businessmen and women travelling with Brussels Airlines from Brussels Airport to Moscow. Sheremetyevo is also for leisure travelers an attractive airport as it is easier to reach out of the city center of Moscow.
Next to flights to the Russian capital Moscow, Brussels Airlines also offers flights to St. Petersburg.