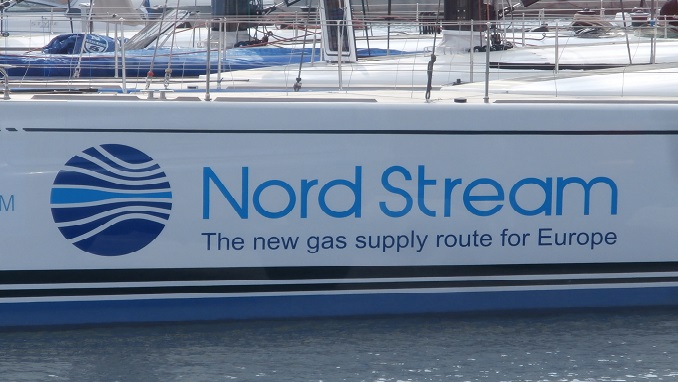 Russian officials said on Wednesday that the lifting of US sanctions on the company in charge of the Nord Stream 2 pipeline might help Moscow's tense relations with Washington, following a claim that the Biden administration was planning to do so.
Dmitry Peskov, a Kremlin spokesman, said it would be a "good indication" if a story by the American news website Axios turned out to be accurate.
According to Axios, Washington is planning to lift penalties against Nord Stream 2 AG, the corporation in charge of the pipeline's construction. It also stated that sanctions against Matthias Warnig, the company's CEO and a close friend of President Vladimir Putin, will be lifted.
Gazprom, the Russian state-owned energy giant that is funding the undersea gas connection between Russia and Germany, and its Western partners are rushing to complete the project, which is currently 95% complete.
Russian Deputy Foreign Minister Sergei Ryabkov responded to the article by saying that lifting the sanctions would help normalize ties between Moscow and Washington.
The President of the US, Joe Biden, who called his Russian counterpart Putin a "terrorist" in March, prompting Moscow to recall its ambassador to Washington for consultations, has said he wants to meet with him on a trip to Europe next month.
The Kremlin has confirmed that it is considering hosting the summit.