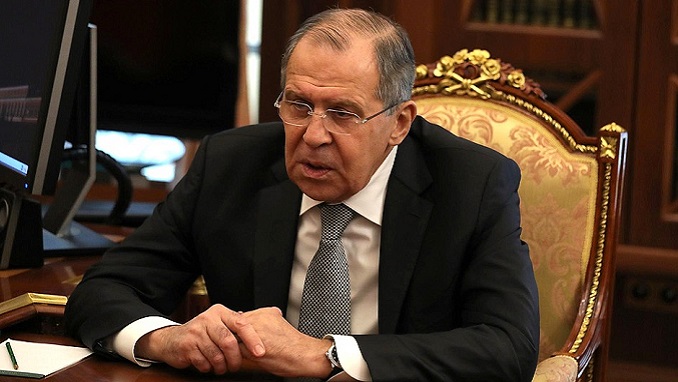 After Armenia accused Azerbaijan of a border incursion, Russia said on Wednesday that it had offered to help mediate demarcation talks.
Last week, Armenia accused Azerbaijan of moving soldiers across the border, exposing the frailty of a Russian-brokered truce that ended six weeks of combat between ethnic Armenian and Azeri forces last year.
Azerbaijan has denied crossing the border, claiming that its troops were simply defending their side of the line. Armenia, on the other hand, said on Friday that Azerbaijan had broken a pledge to expel troops who had crossed the border.
He said that Moscow had suggested the creation of a joint Armenian-Azeri committee, with Russia serving as a consultant or mediator.
Later, Russian President Vladimir Putin spoke with his Azeri counterpart Ilham Aliyev and Armenian acting Prime Minister Nikol Pashinyan on different calls.
According to a readout of the talks released by the Kremlin, Putin said that Moscow would assist Azerbaijan and Armenia in forming an agreement.
According to the TASS news agency, Armen Grigoryan, Armenian government security council secretary, demarcation work could not begin until Azeri troops had left Armenian territory.