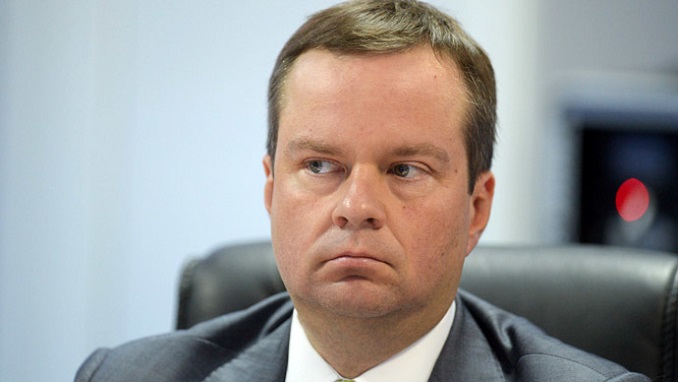 A new bill drafted by the Russian Ministry of Finance will allow the creation of offshore companies to trade cryptocurrencies, Bitcoin reported, citing Russian media. The move follows a bill regulating the legal framework for cryptocurrencies, which entered Parliament procedures last month.
Deputy Finance Minister Alexei Moiseev told journalists that his ministry is "considering the possibility of implementing organized trades of cryptocurrencies on the Russky and Oktyabrsky islands," according to TASS news agency.
Oktyabrsky is a river island in the European Kaliningrad Oblast. Russky Island is part of the city of Vladivostok, off the Pacific coast near Japan. In November of last year, a Hong Kong company announced that it planned to set up a crypto mining farm on Russky Island.
Referring to a recently published federal bill entitled "On Digital Financial Assets," Moiseev said the two islands are being considered in the document. He elaborated that the opportunity to trade cryptocurrencies on Russky Island was "discussed with the Ministry of the Far East," Ria Novosti said.
Moiseev believes that "the exchange of cryptocurrency for rubles and other assets can be resolved in separate territories," Tass noted and quoted him explaining.
The Ministry of Finance and the Russian Central Bank still have not reached an agreement on the possibility of exchanging cryptocurrency for rubles and other assets.
Russian Presidential Adviser on Internet Development, Herman Klimenko, has "criticized the idea of the Ministry of Finance to create offshore companies in Russia to trade cryptocurrencies." According to him, from a technical point of view, there is no difference where the trading of cryptocurrencies is carried out.
"This is about the same as legalizing mining in a certain territory. You cannot prove that it is conducted on certain sites or on certain equipment." In addition, he "believes that the organization of offshore companies has no economic basis and will not lead to the creation of new jobs," Klimenko elaborated.