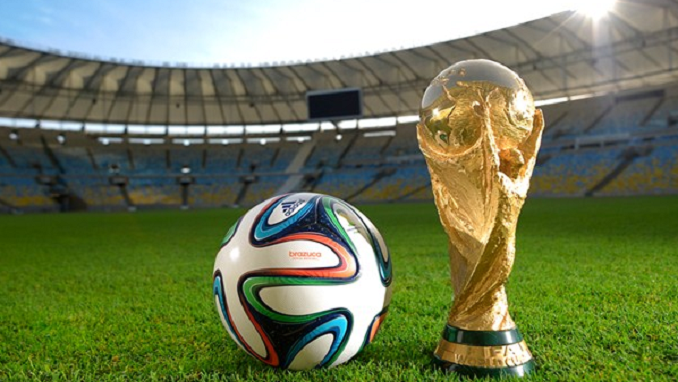 The 2018 FIFA World Cup contributed more than 850 billion rubles ($13.5 billion) to Russia's GDP, Maya Lomidze, executive director of the Association of Tour Operators of Russia said on Wednesday at a press conference.
"The total contribution into GDP was about 1%, 850 billion rubles ($13.5 billion). According to the estimate of the Russian Organizing Committee, this amount actually covers the costs of the tournament," Lomidze said according to TASS.
"I would like to remind that we had the most expensive World Cup. A great deal of infrastructural changes was made in cities and the country essentially assumed almost all costs for travels of fans," Lomidze noted.
According to preliminary data by the Russian Tourism Authority, 2.9 million foreign fans visited Russia during the 2018 World Cup.
Russia's state-owned lender Sberbank estimated that it processed around $1.5 billion in payments from foreign bank cards during the tournament, according to the RBC business portal.
The amount spent by the nationals of 194 countries doubled from the same period in 2017, when Russia hosted the FIFA Confederations Cup, Sberbank's analysis reportedly said.
According to the bank's data, Nikolskaya Ulitsa, a pedestrian street which became a de-facto epicenter of World Cup festivities in central Moscow, turned a profit of 220 million rubles ($3.5 million), spent mostly by Chinese, Mexican and U.S. tourists during the tournament.
According to RBC, foreign visitors spent the most on accommodation, dining out and flights.
The 2018 World Cup's online presence has also surpassed previous tournaments. Facebook saw more than 2.3 billion related interactions from 383 million people during the month-long tournament, while there were more than 115 billion impressions of tweets (views on Twitter) during the same time period.