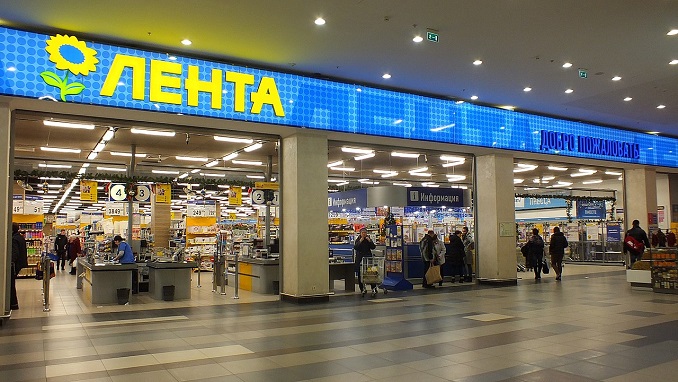 The general manager of Russia's Lenta hypermarket chain Jan Dunning has resigned this week, and the company has already replaced him, ESM Magazine reports.
Hermann Tinga, who served as commercial manager of the company, was appointed to replace him, Lenta confirmed.
"Hermann Tinga was appointed General Director of Lenta and has already taken office, replacing Jan Dunning, who left the company," the company said.
German Tinga joined Lenta in 2013, taking the position of commercial director. Prior to that, he served as director of global category management and procurement in the non-food segment at German retailer Metro AG.
According to Tinga, despite the difficult situation in the food retail market, the company has managed to achieve a strong position.
"We have a clear action plan for the further development of the company's business. I am sure that Lenta will achieve even greater success, and I am glad to have the opportunity to work with the whole team on the implementation of our plans," the new CEO commented after his appointment.
The Lenta hypermarkets chain was founded in 1993 in St. Petersburg. Currently, the distribution network includes 234 hypermarkets and 127 supermarkets in 85 Russian cities. The company is the third largest retailer in Russia in terms of revenue.