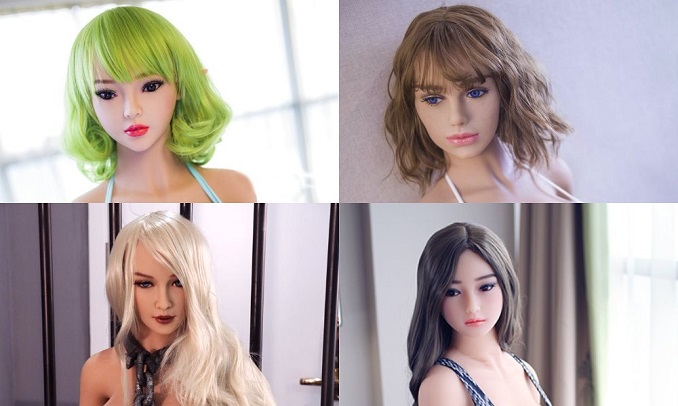 An "adult recreation center", the second of its kind in Russia, has opened this week in the country's biggest northern city of St Petersburg. Instead of girls, intimate services at the Dolls Hotel will be provided to visitors by massagers and robot sex dolls, Vesti.ru reports.
The first Russian franchise venue was opened in Moscow last year, with Yekaterinburg next on the list of cities planned for expansion by the company.
The owners of the "recreation center" say that the rate for "communication" with a sex doll is 5,000 rubles (around $75) per hour, and customers will even be able to buy the doll for 200,000 rubles ($3,000).
A doll named Emma, armed with artificial intelligence, will be more expensive, the Dolls Hotel said. "Communication" with it will cost 7,000 rubles ($107) per hour. Patrons can also purchase Emma from the brothel altogether for a sum of 350 thousand rubles (about $5,300).
The founders of the adult recreation center note that all dolls "are certified by the Federal Agency for Technical Regulation and Metrology, as well as the Center for Hygiene and Epidemiology in Moscow."
During the first six months of the "legal brothel's" operations, it has serviced some 1,000 clients, according to Dmitri Aleksandrov, founder of the Dolls Hotel.
"We were able to study and understand their needs and preferences – the main request was specifically for a sex doll with artificial intelligence. Today, they write a lot about it, but there are few places where you can see it, touch it, talk to it and – if you want to – have sex with it," Aleksandrov explained.
The Dolls Hotel is a subsidiary of an international company LumiDolls. The franchise began in Spain and it also has a sex dolls brothel in Barcelona.