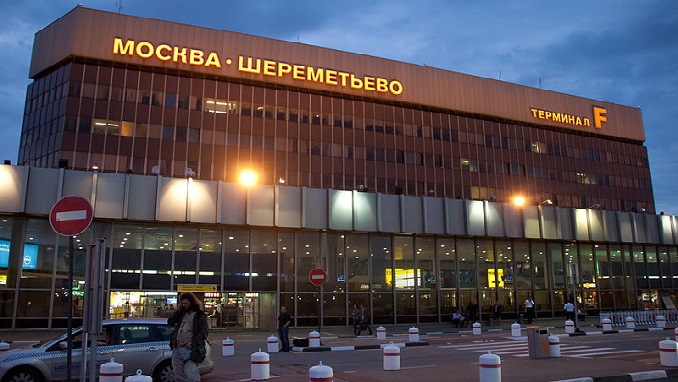 A number of Russian airports, including Sheremetyevo International Airport, are having their names changed upon orders of Russian President Vladimir Putin, the Independent reported.
Putin has ordered that the three top airports in Moscow are now named after notable citizens. These are the most prominent of 40 new names for airports spanning the length and breadth of Russia.
The re-branding decreed by the president involves airports from Kaliningrad in the west (now Empress Elizabeth of Russia) to Vladivostok in the east (named after Vladimir Arsenyev, a prominent explorer).
But by far the biggest airports affected are those serving Moscow. Sheremetyevo, the busiest – and the main hub for Aeroflot – becomes Alexander Pushkin. The writer was born in Moscow in 1799.
Krasnodar's Pashkovsky airport is one of very few to be named after a woman: Catherine the Great, who was actually born in present-day Sczeczin in Poland.