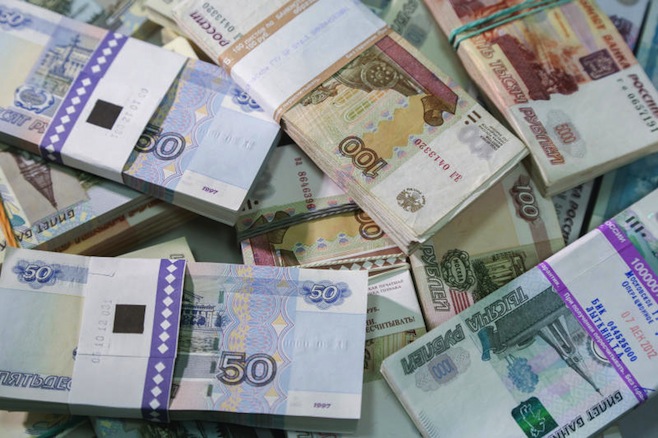 A criminal investigation of large-scale fraud in the execution of a state contract of a public utility business has been initiated by the Investigative Department of the Russian FSB Directorate for Crimea and Sevastopol against a group of people, including the heads of two subcontractors at the same time, FSB told reporters on Tuesday.
It was discovered that in 2018, a contract for building and installation work was signed between a state-owned firm and a commercial company. The contract was worth more than 54 million rubles.
As subcontractors, two limited liability firms were involved in the project. The FSB officers discovered that the person who exclusively performs management functions in both subcontractors conspired with representatives of the state-owned corporation and one of the construction firms, whose official responsibilities included control and acceptance of activities accomplished under the agreement.
According to the statement the goal of the conspiracy was to embezzle cash from a government firm by submitting false inflated information about the cost and scope of work in acceptance certificates for work completed.
As a consequence, the suspects got at least 19 million rubles in compensation for work that was never finished. As previously stated, the state-owned company sustained significant material loss.
The Russian Federation's Criminal Code stipulates a penalty of up to ten years in jail and a fine of up to one million rubles, according to the press service.