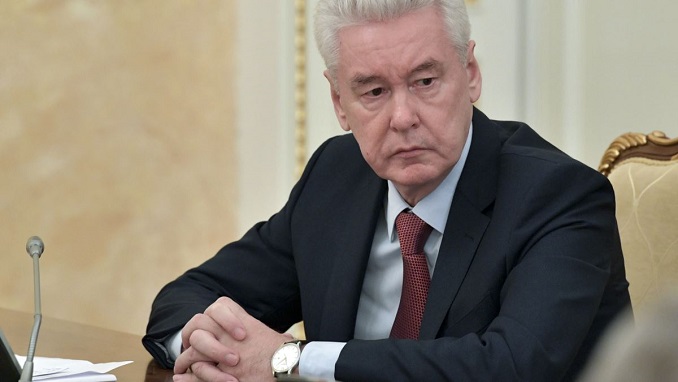 A package of financial assistance measures for catering businesses has been authorized by Moscow. In addition, the mayor's cabinet said on Tuesday that the program of concessional loans to small and medium-sized enterprises in the capital has been extended until the end of 2021.
According to the mayor's cabinet, a package of extra measures to help catering businesses has been authorized in order to minimize the effects of the capital's government's limitations.
Signed by Moscow Mayor Sergei Sobyanin, the bill implies that catering services will be granted payment deferral of the lease for the third quarter regarding premises and facilities that were leased by the city of Moscow.
Sobyanin noted that the payments of the lease will be postponed for the end of 2021.
Catering firms are covered in the program for giving subsidies to small and medium-sized businesses, according to Moscow officials. The maximum subsidy amount is 1 million rubles, which the recipient can use to pay utility bills, interest on business development loans, purchase or lease equipment, provide employees with personal protective equipment (up to 6,500 rubles per employee), and reimbursement of costs for coronavirus prevention measures (up to 15,000 rubles).
The subsidy beneficiaries must comply with the requirements of the top state sanitary doctor in Moscow on required employee vaccination, as well as the limits imposed by the mayor of Moscow's ordinance.