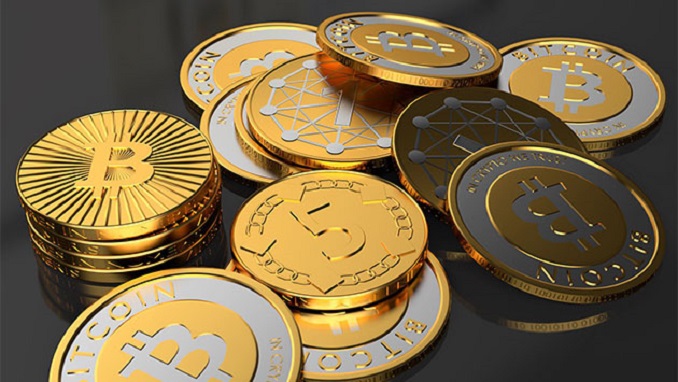 The Russian New Mining Company, a well-known business offering industrial scale crypto mining solutions and opportunities, is working on a serious investment and the installing of thousands of mining units in a new farm, BEG reported.
Local companies are also participating in the project worth a billion Norwegian kroner (around $125 million), the report said.
Construction will start in August but eight containers of equipment have already been delivered to the site in the municipality of Alvdal. The region has already attracted crypto companies from Israel, China, Japan, Kazakhstan, and the U.S., offering low electricity rates and developed communications infrastructure.
However, some have asked the question why Russians are so interested in Norway, when Russia offers good conditions for miners. The interest in the operation is doubled by the recent movements near the area: the largest NATO-led military have underway in the region lately.
A publication by Norwegian newspaper Aftenposten wrote last week that the facility has drawn the attention of Norwegian special services, as well as hundreds of locals who have watched the organization, and others, work to gain access to the fair mining fees of the area.
But little information has become available to the general population, and it is unclear thus far how much information is accessible to the higher authorities checking out the involvement of the Russians involved in the Norwegian project, the report said.
The Norwegian Police Security Service (PST) has confirmed it is informed of the imminent arrival of the Russians.
"We are aware of the construction and the Russian plans but we prefer not to comment on these events," said Martin Bernsen, a senior adviser with the PST. "NATO exercises, without a doubt, wake up the interest of foreign intelligence services," he added.