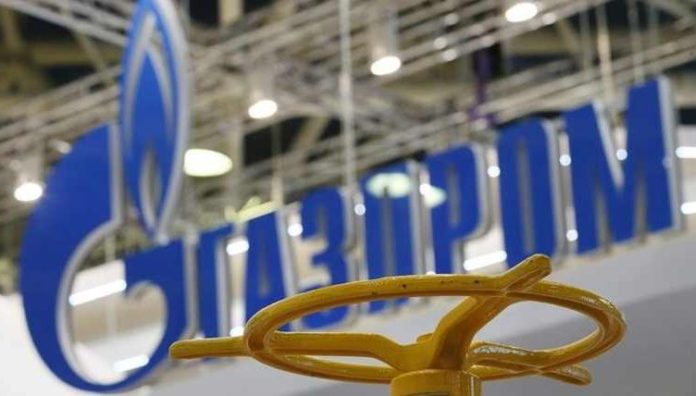 According to Kommersant, Ruskhimalliance (a joint venture of Gazprom and Artem Obolensky's Rusgazdobycha) has selected major suppliers of equipment for its liquefied natural gas and gas processing facilities in Ust-Luga.
Mitsubishi Heavy Industries will provide six gas turbines for the LNG facility, while German Siemens will supply 12 gas pumping units for the gas processing plant in collaboration with the HMS group. The equipment may cost up to €325 million in total.
According to sources acquainted with the issue, "Ruskhimalliance" will soon begin contracting the major equipment for its complex in Ust-Luga for the processing of ethane-containing gas and the manufacture of LNG; the business has already finished the tender processes.
Thus, Mitsubishi Heavy Industries will provide six H100 gas turbines with a capacity of about 105 MW for the Ruskhimalliance LNG project.
The cost of the deal has not been disclosed, although the market price of one unit is about € 25 million.
The gas processing plant / LNG complex at Ust-Luga is expected to be Gazprom's biggest processing facility, using 45 billion cubic meters of gas per year with a high ethane content. After separating the ethane fraction (3.8 million tons) and liquefied petroleum gases (2.4 million tons), the majority of the gas will be directed to two liquefaction lines with a total capacity of 13 million tons per year, while the remainder will be directed to Nord Stream export pipelines.
The first stage of the complex is planned to be completed in 2024, followed by the second stage in 2025.
Gas turbines, as well as compressors and heat exchangers, are critical components of LNG facilities, and Russian businesses have been especially cautious in choosing suppliers in recent years, taking into consideration the sanctions concerns.
This will be Mitsubishi's first delivery of gas turbines for major LNG projects in the Russian Federation, putting it ahead of Siemens in the bidding process.