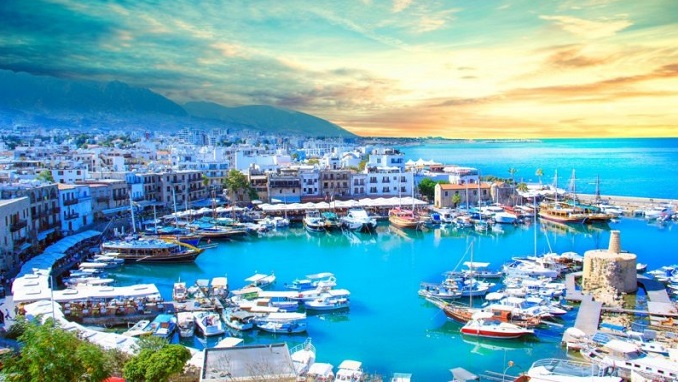 Cyprus' financial sector remains overly reliant on illicit funds with links to Russia, despite efforts from authorities to clean up the country's act, Financial crime experts have told a European Parliament committee, according to Payments Compliance.
Joshua Kirschenbaum, a senior fellow at the Alliance for Securing Democracy, told the parliament's TAX3 committee on Tuesday that "there is an enormous dependence on money from Russia" in the Cypriot financial system.
"The economy there remains heavily dependent on money from Russia and the CIS (Commonwealth of Independent States) and that makes it politically difficult to do anything about it," he said. The alliance is a pressure group that aims to protect American democracy from Russian influence.
Last month, it was reported that tighter Cypriot anti-money laundering rules combined with U.S. sanctions have led Russian businesses to take their money away from the country's banks, with their deposits dropping some 70% in the past six years.
The value of accounts at Cypriot banks held by foreign nationals from outside the euro-area — mostly Russian — fell to 7.1 billion euros ($8.1 billion) at the end of November, according to the country's Central Bank. That is down from a peak of 21.5 billion euros at the end of 2012.
The trend of Russian illicit funds funneling to Cyprus began after the fall of the Soviet Union accelerated as the island country joined the European Union in 2004 and adopted the euro in 2008. Russian investors were attracted to Cyprus by its status as a low-tax regime within the EU which was seen as safe and stable.
Despite the outflow of Russian funds from Cyprus, experts are warning that Russian illegal money is still playing an important part in the Mediterranean nation's financial system.