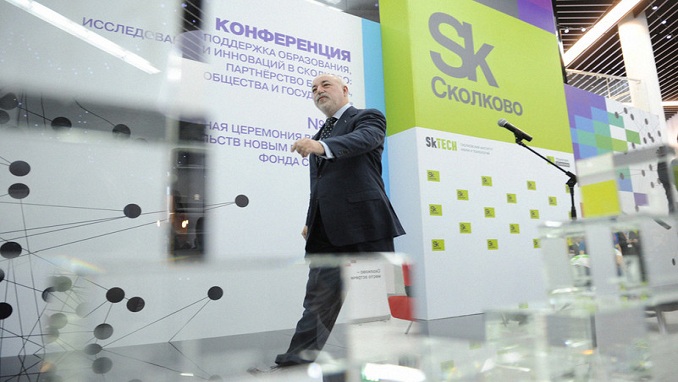 Tighter Cypriot anti-money laundering rules combined with U.S. sanctions have led Russian businesses to take their money away from the country's banks, with their deposits dropping some 70% in the past six years, Bloomberg writes.
"Russians are downsizing in Cyprus," Kyriakos Iordanou, general manager of the Institute of Certified Public Accountants of Cyprus (SELK), whose members have clients from the country, told the news outlet.
The value of accounts at Cypriot banks held by foreign nationals from outside the euro-area — mostly Russian — fell to 7.1 billion euros ($8.1 billion) at the end of November, according to the country's Central Bank. That is down from a peak of 21.5 billion euros at the end of 2012.
In November, U.S.-sanctioned En+ Group, linked to billionaire Oleg Deripaska, announced it plans to move to Russia from Jersey rather than to Cyprus as previously planned. En+ is the main shareholder of aluminum giant United Co. Rusal, a company of billionaire Oleg Deripaska, who is on the U.S.'s sanctions list. Accounts belonging to Viktor Vekselberg, who's also on the U.S. list and whose Renova Group is the largest shareholder in Bank of Cyprus, have been frozen, according to the bank.
The outflow of Russian funds from Cyprus marks the reversal of a trend that began after the fall of the Soviet Union and accelerated as the island country joined the European Union in 2004 and adopted the euro in 2008. Russian investors were attracted to Cyprus by its status as a low-tax regime within the EU and was seen as safe and stable.