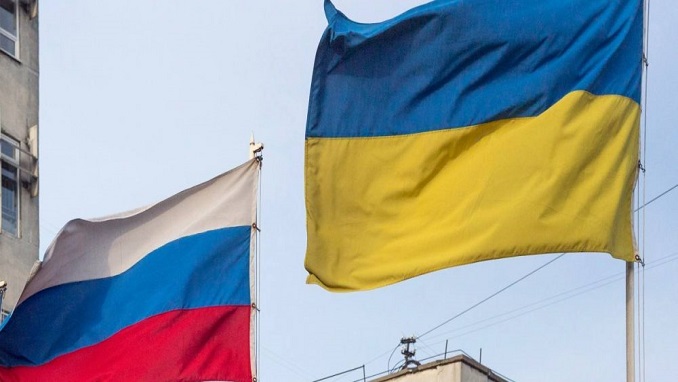 Trilateral Ukraine-EU-Russia talks on gas transit will take place in Brussels on January 21, the European Commission's Vice President in charge of the Energy Union Maros Sefcovic tweeted on Wednesday, according to RIA news agency.
"Pleased that the second round of political trilateral talks with Russia and Ukraine on the long-term transit of gas to Europe will take place in Brussels on 21 January. The meeting will build on the progress achieved during previous political and expert rounds," Sefcovic tweeted.
As reported, the first round of talks in July was successful, according to Šefčovič. Its main result was the launch of a new trilateral Ukraine-EU-Russia negotiation process on the transportation of Russian gas.
According to Russian envoy to the EU Vladimir Chizhov, the significance of these negotiations is somewhat weakened by the fact that the presidential election is due to be held in Ukraine in early spring, while pan-European elections will be held in May 2019, which will result in the change of the European Commission's composition and a shift in the leadership of all other European institutions.
The current contract between Ukrainian state gas company Naftogaz and Russia's Gazprom for the transit of Russian gas to Europe through Ukraine expires in late 2019. Ukraine has repeatedly voiced its willingness to continue remaining a transit country, as well as its concern over the Nord Stream 2 pipeline project, envisaging the annual delivery of 55 billion cubic meters of Russian natural gas to the European Union, with the pipeline bypassing Ukraine. Russian President Vladimir Putin has said that Russia would not halt the transit of gas through Ukraine if this remained cost-effective. The previous trilateral talks were held in July.