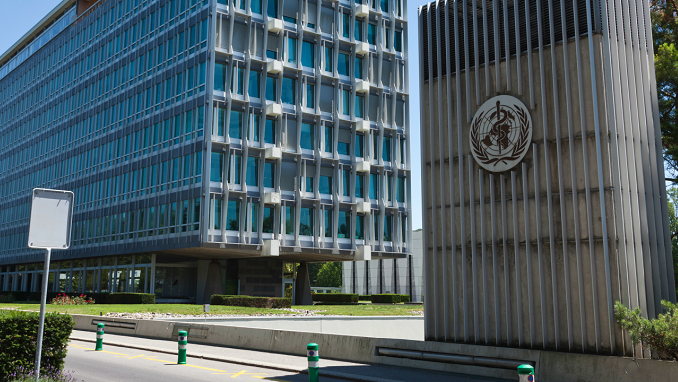 According to RIA Novosti, WHO senior researcher Sumiya Swaminathan, the World Health Organization (WHO) may approve the Sputnik V coronavirus vaccine by the end of this year provided the required papers are signed in the next few days, Vedomosti writes.
"There are certain legal papers that both sides must sign before the process of the WHO's evaluation of the Russian vaccine for emergency use continues. And I believe we've reached our conclusion," she added.
According to Swaminathan, the Russian side assured that the papers will be signed "very soon." As soon as this occurs, experts will continue the dossier evaluation and vaccination discussion, and an inspection will be arranged. It is not yet clear when it will take place, but WHO anticipates that it will take place as soon as feasible.
"So, if the papers are signed in the next couple of days, and the assessment resumes, it is quite likely that the inspection will also take place before the end of the year, and the process will be finished," Swaminathan added. According to early statistics, "Sputnik V" is a "very excellent vaccination."
The EU and WHO medical regulators have not yet authorized the Russian Sputnik V vaccination. The latter halted the drug's approval procedure owing to issues at one of its production facilities. According to the EU authority, the producer did not submit adequate documentation demonstrating the vaccine's efficacy and safety.
WHO has concerns about the papers, according to Health Minister Mikhail Murashko, but the agency has no objections about the vaccination itself. The Russian side, according to the minister, has drafted the missing documents and submitted them to the organizations.