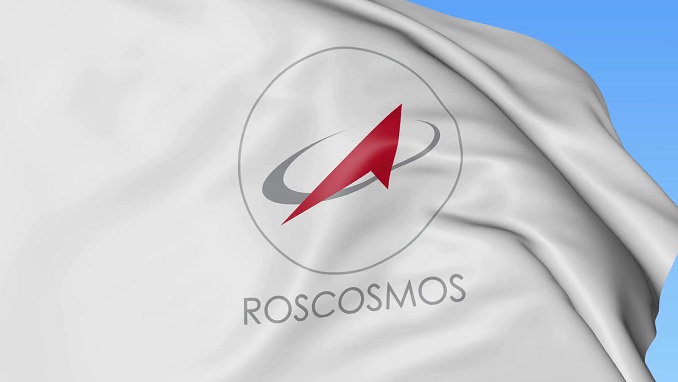 Despite the continued sanctions, the Russian government's support for talks on supplying Russian rocket engines to the United States would allow both parties to continue their mutually beneficial collaboration, Roscosmos, the Russian space agency, said in a statement on Monday.
The approval by government of Russia of Roscosmos' proposal to conduct negotiations with the interested client in order to supply the American company Orbital Sciences LLC with Russia's RD-181M rocket engines produced by NPO Energomash (a Roscosmos subsidiary), will allow the two countries to continue their mutually beneficial rocket engine cooperation.
For its carrier rockets, the U.S. would be able to get rocket engines that are "reliable and unrivaled in their features," according to the Russian agency, TASS reports.
The partners of NPO Energomash may be certain that Russian engines are of the highest quality and reliability. Roscosmos and NPO Energomash have reaffirmed their status as a reliable provider of high-quality high-tech manufacturing, according to Roscosmos.
Since 2015, the United States has started employing RD-181 engines, according to Roscosmos. The Antares carrier rocket transports cargo to the ISS thanks to a Russian rocket. The launches of Russia's RD-180 and RD-181 engines have all been successful.