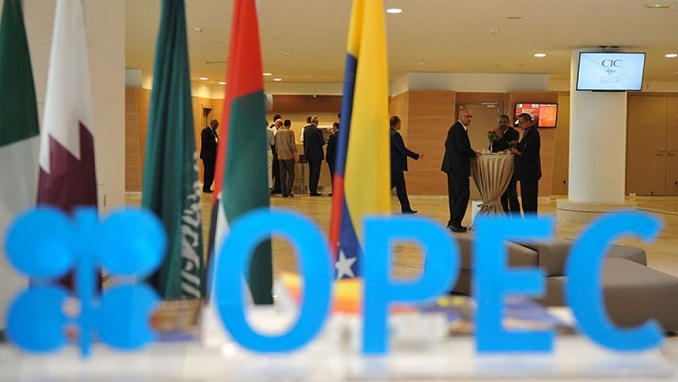 Beginning in August 2021, OPEC+ members will raise oil output by 400,000 barrels per day each month, according to Vedomosti.
Beginning in May 2022, production quotas for five OPEC+ nations (Russia, Saudi Arabia, the United Arab Emirates, Kuwait, and Iraq) will be raised. According to these agreements, OPEC+ countries will achieve the production level in place when the oil output cut pact went into effect in October 2018 by October 2022. OPEC+, on the other hand, will continue to coordinate oil output and may impose further constraints. These choices were taken in the context of a stronger oil market and rising demand for oil.
According to Fitch Ratings Senior Director Dmitry Marinchenko, a concerted approach to raise output is the most logical choice that will allow the market to avoid overheating as demand gradually recovers. He went on to say that the agreements achieved may be seen as a positive indicator that tensions on the oil market are easing.
According to the expert, rising output in OPEC+ nations in the second half of 2021 may alleviate the current oil shortfall and stabilize prices at $60-70 per barrel. This, he claims, is the level that "almost all producers" can work with.
The issue is how long it will take Russian oil industry to raise output, according to Kommersant, quoting Darya Kozlova of Vygon Consulting. According to the expert, their capacity for additional oil output is limited due to strict tax regulations requiring them to give up 60% of their revenues, changes in drilling programs in Western Siberia as a result of the OPEC+ output cut agreement, and the fact that a number of tax incentives were revised in 2020.