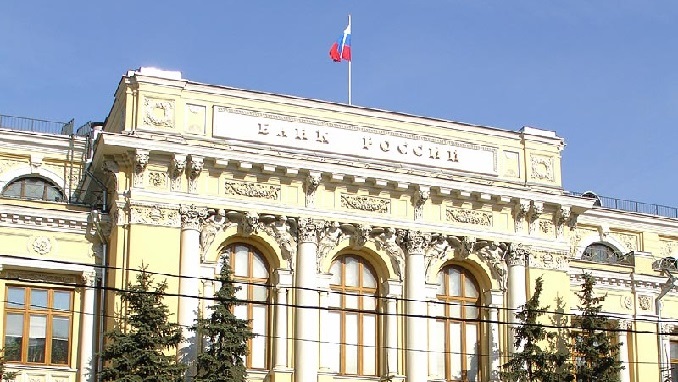 The profits of Russian banks fell 17.7% in the first six months of 2018 compared to the same period last year, hitting a combined 634 billion rubles (or around $10 billion). Bank profits for June reached 107 billion rubles ($1.7 million), the Central Bank of Russia reported this week.
The profitability of the banking sector assets also declined, but just by 1% on a monthly basis at the beginning of the year to 0.8% lower as of July 1 based on data from 379 banks, roughly 70% of Russian lenders. Some 145 banks lost money this year.
The central bank continues to consolidate a number of small and mid-market banks. Russia's banking system has been fraught with problems since the opening of a more free market system following the fall of the Soviet Union in 1991.
Taking the struggling banks out of the picture, Russian lenders would have seen a six-month profit of 880 billion rubles instead of 634 billion reported by the central bank yesterday. This, according to Forbes, is evidence that Russia's economic recovery remains lukewarm.
Sberbank and VTB Bank, sanctioned Russian state-owned lenders, are down over 20% and 12.5%, respectively, from their highs reached at different points in the first quarter. VTB has had the toughest year of them all. Its stock price is down 23.75% in the last 12 months in ruble terms, while Sberbank, led by CEO Herman Gref, is up 37.36% in the last 12 months.  Ironically, since sanctions against those two banks began in July 2014, share prices for both have risen. VTB Bank is up 21.75%. Sberbank, the biggest in Russia, is up 207.45% in ruble terms since the end of July 2014.
Russian lenders have managed to weather the sanction storm and back-to-back years of economic recession, thanks to falling interest rates and the central bank closing up a large portion of their competitors.