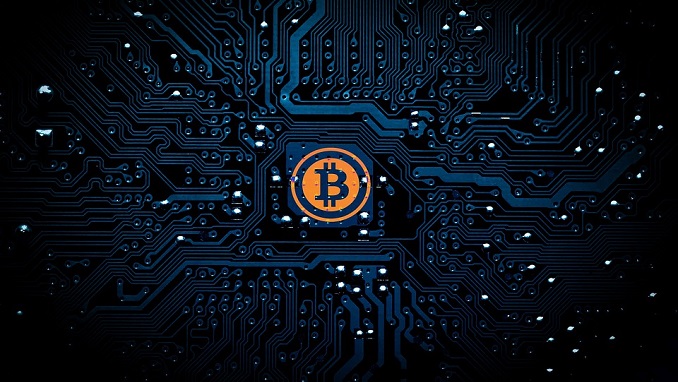 There are no plans to create a special taxation plan for miners and owners of cryptocurrencies as of now, Chairman of the Russian State Duma's (lower house) Financial Markets Committee Anatoly Aksakov told the Izvestya newspaper.
Currently, a separate working group in the Duma is drawing up amendments for the second reading of the bill on digital financial assets (cryptocurrencies). Aksakov, who is one of the authors of the draft law, expects it to be adopted during the autumn session.
In its positive review on the bill, the government has tasked the lower house with exploring the issue of taxation on mining and turnover of cryptocurrencies for the second reading.
According to Aksakov, the document will not specify particular tax regimes for owners of digital money, meaning that the approaches of the current tax code will be applied to mining and cryptocurrencies turnover. However, the deputy did not rule out that separate tax arrangements could be created for those aims if the government puts forward such an initiative.
"If (the government) wants to describe those types of business separately, it will do so. So far we do not describe the tax issues, which means that the tax code is valid for this type of business," he told the paper. A source in the Finance Ministry told Izvestia that settlement of the tax issue is next on the agenda after describing the cryptocurrency definition. Meanwhile, there are no plans to permit digital payments in daily transactions between individuals since the ruble is the only legal tender in Russia.
Russia's Central Bank head Elvira Nabiullina has repeatedly stressed that the stance of the regulator towards cryptocurrencies remains unchanged, as it does not support their authorization as legal tender, but sees prospects in its blockchain technology.
She also said that cryptocurrencies would not be admitted to the Russian market being 'quasi-money'. Russian President Vladimir Putin said in October 2017, that the use of cryptocurrencies carries "serious risks", being an opportunity for money laundering, evading taxes and financing terrorism, and spreading fraudulent schemes, where the public may become victims. However, he called for taking advantage of the new technology's solutions in the banking sector.