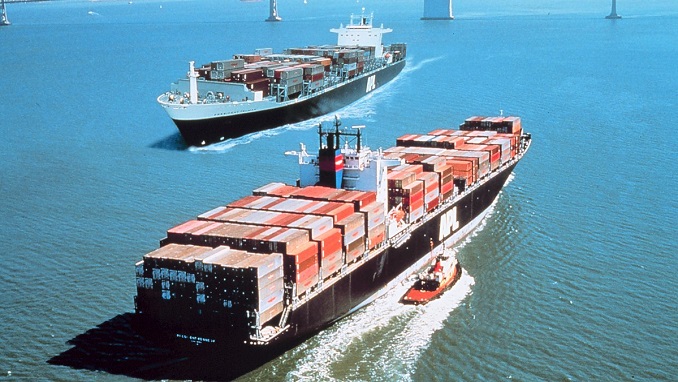 The U.S. State Department's Special Representative for Ukraine negotiations, Kurt Volker, says both Washington and Brussels could impose additional sanctions on Russia as early as February in case Moscow refuses to release Ukrainian sailors captured during an incident in the Azov Sea in November, RFE/RL reported.
Volker said the European Union also is looking at additional sanctions and a decision on possible action would be discussed next month. He said potential targets were Russian ships or vessels that service Russian ports in the Sea of Azov, which borders Ukraine and Russia.
"I can say that both the United States and Europe are looking into what additional measures we should be taking if Russia fails to return the sailors and continues to make those assertions of control of the Kerch Strait," he said during a phone briefing for European journalists organized from Brussels.  
Russia seized three Ukrainian Navy ships and 24 crewmen in the Kerch Strait that links the Black Sea with the Sea of Azov. The November 25 incident escalated tensions in the region and prompted international calls for the sailors' release.
Russia has alleged that the vessels had illegally entered Russian territorial waters near the Crimea region. Kyiv has accused Moscow of stepping up "aggression" against Ukraine.
Volker said that both the United States and the European Union had looked into the possibility of measures targeting Russian ships that are servicing Russian ports on the Sea of Azov.
"I know this is among the basket of options that is being reviewed in the United States as well. We don't have any decisions on these things yet, but it is exactly in that space that I think we need to be thinking," he said.
The EU, the United States, and other countries have imposed sanctions on Russia over Moscow's seizure of Crimea and its support for separatists in a conflict that has killed more than 10,300 people in eastern Ukraine since April 2014.