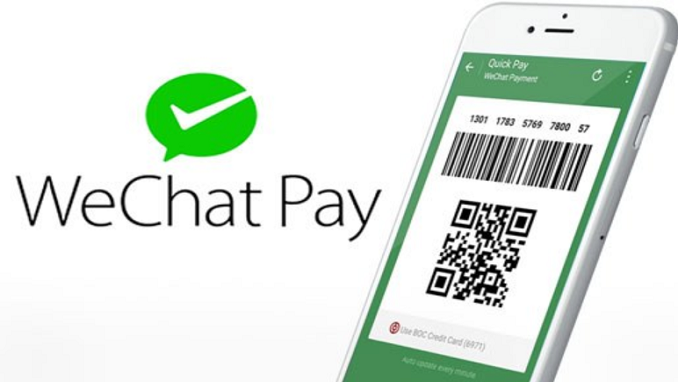 Sheremetyevo introduced WeChat Pay at 54 stores across the airport, following the partnership with Yandex Kassa. WeChat Pay is a service that works as an electronic wallet, based on the Chinese WeChat messenger, rb.ru informed.
Payment for purchases via WeChat Pay is contactless and done via QR codes. The new possibility will allow Chinese tourists, who use this messenger, to pay for purchases in the usual way.
The CEO of the Sheremetyevo Duty Free network, Heinemann, Vitaly Bavin, explained that Chinese buyers are the key audience of the sales network.
Sheremetyevo serves eight Chinese airlines, and in 2018, passenger traffic between Sheremetyevo Airport and China exceeded 2 million and 362 thousand people, a 14 percent increase compared to 2017.
The Sheremetyevo Duty Free Heinemann network includes 54 outlets in terminals A, B, D, E, F of the airport.
According to WeChat's data, one billion people use the messenger every month, and more than 900 million people use the WeChat Pay service. More than one million outlets worldwide accept payments via WeChat Pay, rb.ru notes.